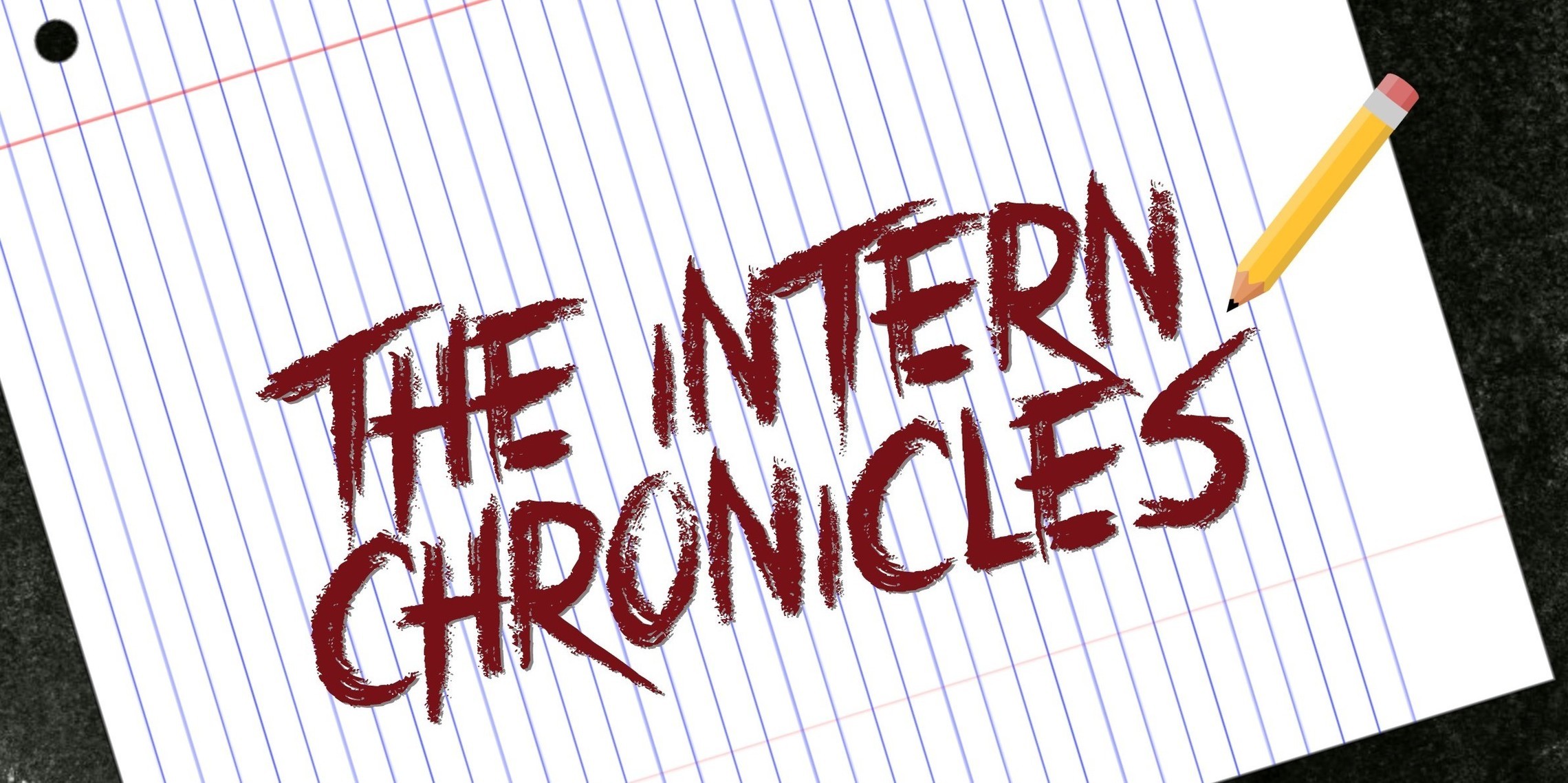 A recent story of a heart saved and a life spared by Cathy.
It was a busy family morning when I dropped off my son at his science class and realized that the location wasn't too far from Planned Parenthood and that I had about 45 minutes.  "Oh well," I thought, "I can go for a little while."  I know how important Thursday's are since they often do pre-abortion ultrasounds that day at PP.  So I got to the SACFL office and picked up some materials, and I headed out to the sidewalk. 
After about 30 minutes I encountered a lady coming out of the Planned Parenthood with two boys.  I called her over and heard her story.  Terry was there at PP for her niece "P" who was getting a pre-abortion ultrasound.  The abortion was scheduled for Saturday. 
Terry was very upset with the whole situation and was the only voice around P who was urging her to choose life for this baby. P is 19 and, as an adult, could make her own decisions.  She was, however, being coerced to abort by the father and the father's mother and her mother.
 I gave Terry all the information that I could and encouraged her to take P to the local crisis pregnancy center for another opinion and more information.  Terry did not look hopeful and said that she had been trying everything in her power to convince P to carry to term.
I told Terry that we were going to pray for her and for P and that miracles do happen.  I told her that there was still hope and that girls have changed their minds even on the abortion day.  Then Terry left, and I turned to one of our prayer warriors standing with me on the sidewalk and said, "Well, I guess that's the reason why God called me here today!"  Then I left, and I wondered if I would ever see her again or if I would ever know what happened. 
I knew that I would be out of town on Saturday and unable to look for her going in for the abortion. I told the pregnancy center to be on the lookout for them and asked them to pray.
A few days later I called the center and asked if a "P" had come in between Thursday and Saturday.  She didn't see any record of anyone with that initial. My heart was heavy since Terry and P had really been on my mind and in my prayers. Paulette at the center said, "You did the best you could.  The rest is in God's hands."  Wise words from a wise lady.
I went about my business today, but when I got back from my errands there was a message on my machine from Paulette.  P had come in with Terry to the center just this afternoon.  P watched the video and was counseled by Paulette.  P chose life for her baby!! 
I am so grateful that I think my heart may burst!  Praise God for allowing us to see this miracle today.  Saving a life is a team effort.  The team consists of those who stood with me and prayed as I counseled, Terry who used every resource she had, Paulette who was there when they came for help, all the people who donated money for the fliers that I gave out and provided the funds for the center, those who prayed for this baby on our prayer list, and finally those who pray outside PP every week.  With God, all things are possible.
This is my story today.  There will be other stories tomorrow.
Abortion will only end when we change hearts and minds - person to person - one conversation at a time.  I encourage everyone to be a part of the solution and pray for an end to abortion.