Here are ways you can give of YOUR time, talent and treasure to SACFL!
Peace in the Womb - Christmas Caroling at the Sidewalk
On Tuesday, December 23, faithful prayer warriors came out to the sidewalk in front of Planned Parenthood, South Texas to stand and sing Christmas Carols for the protection of the unborn.  This program was part of a larger effort created and promoted by the Prolife Action League.  80 locations participated across the country!  During our time on the sidewalk, we witnessed a referral to the pregnancy care center next door.  It was a true blessing!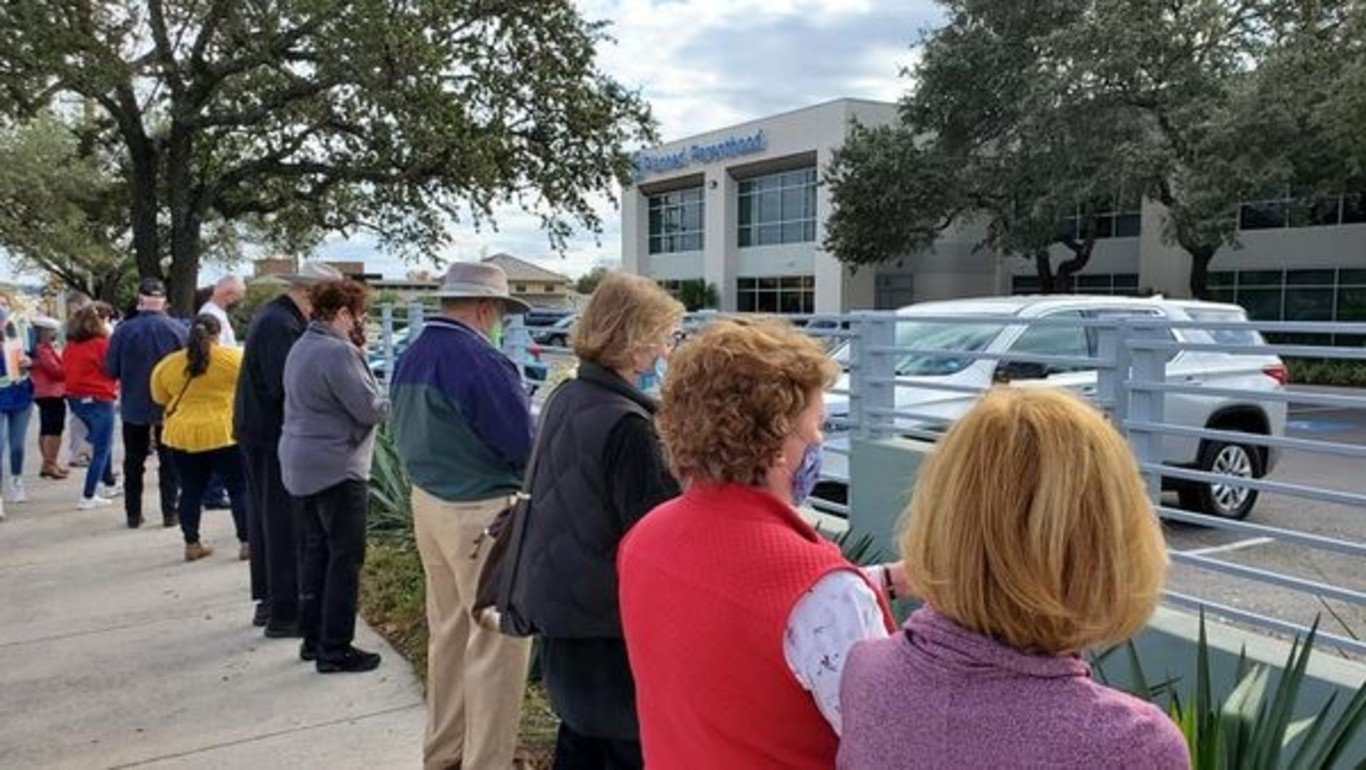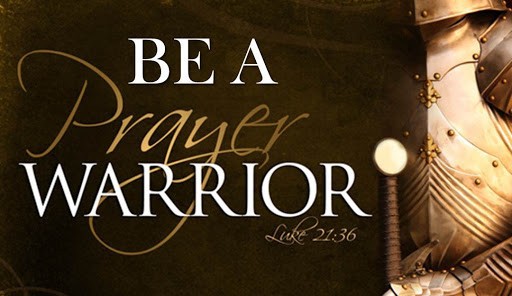 Prayer Warrior Task Force: Praying on the Front Lines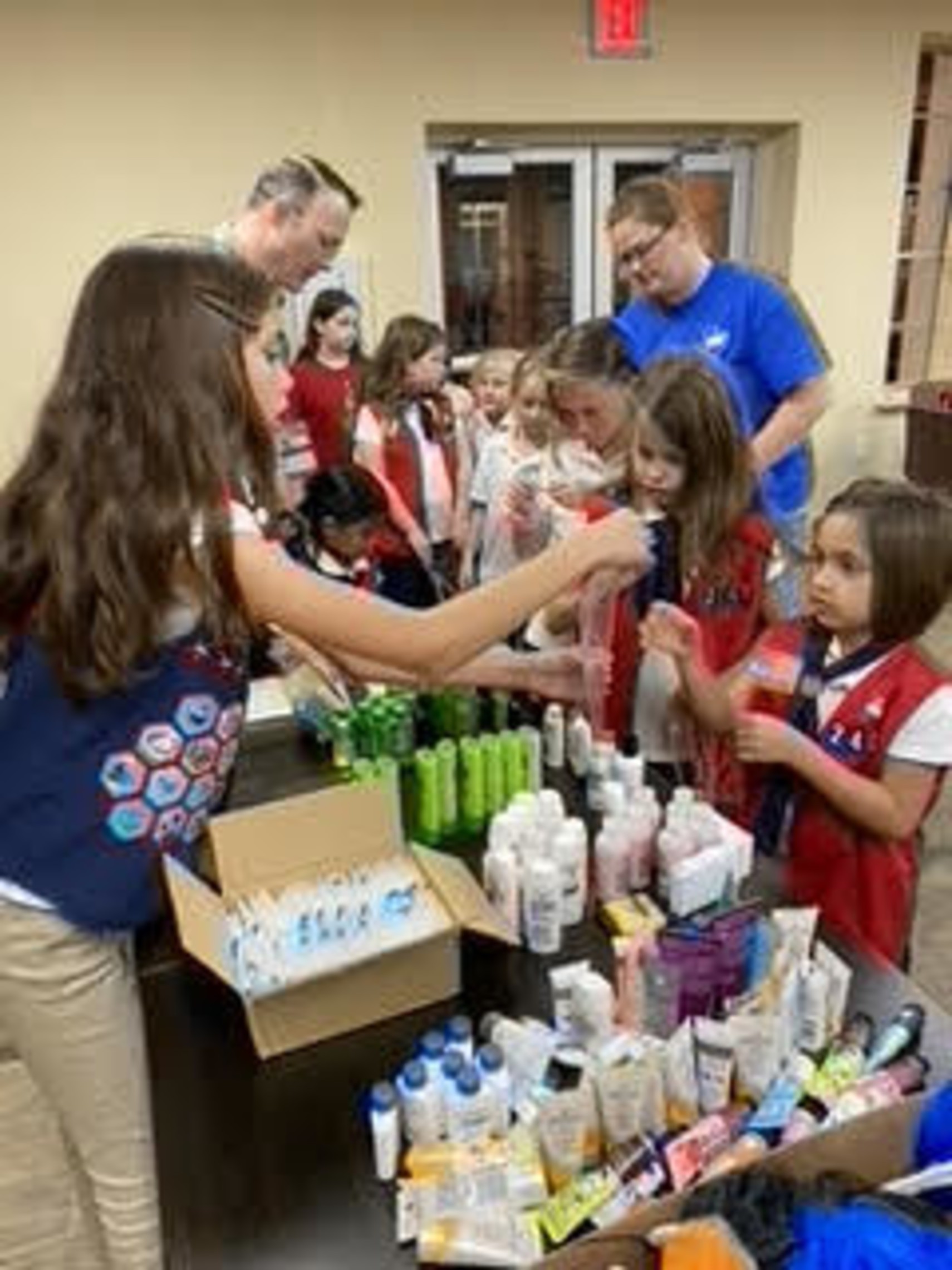 Thank you, American Heritage Girls Troop 2407!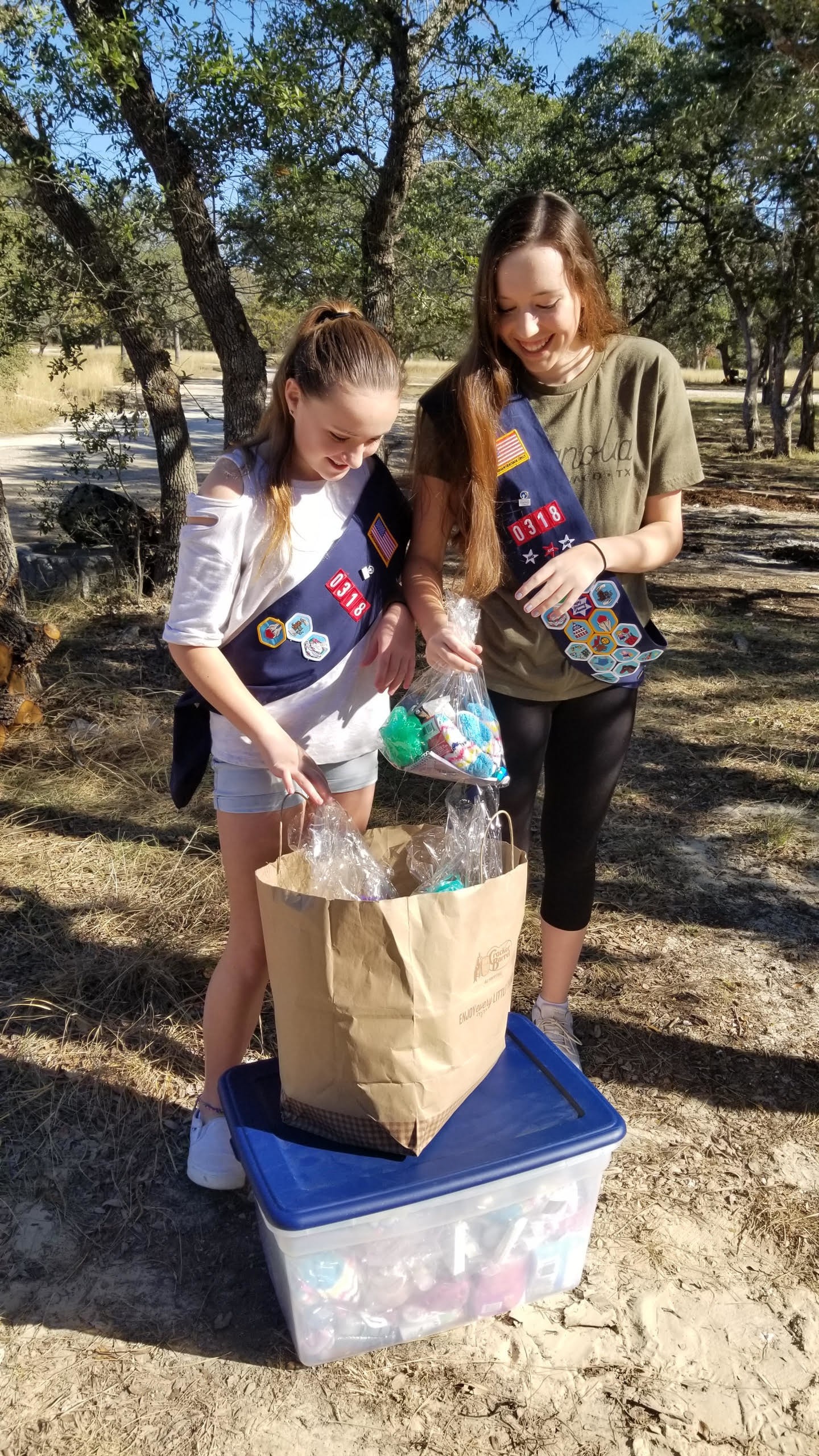 American Heritage Girls from Troop 318
Pictures from the Sidewalk: 40 Days for Life, Fall 2020 Campaign