Here are ways you can give of YOUR time, talent and treasure to SACFL!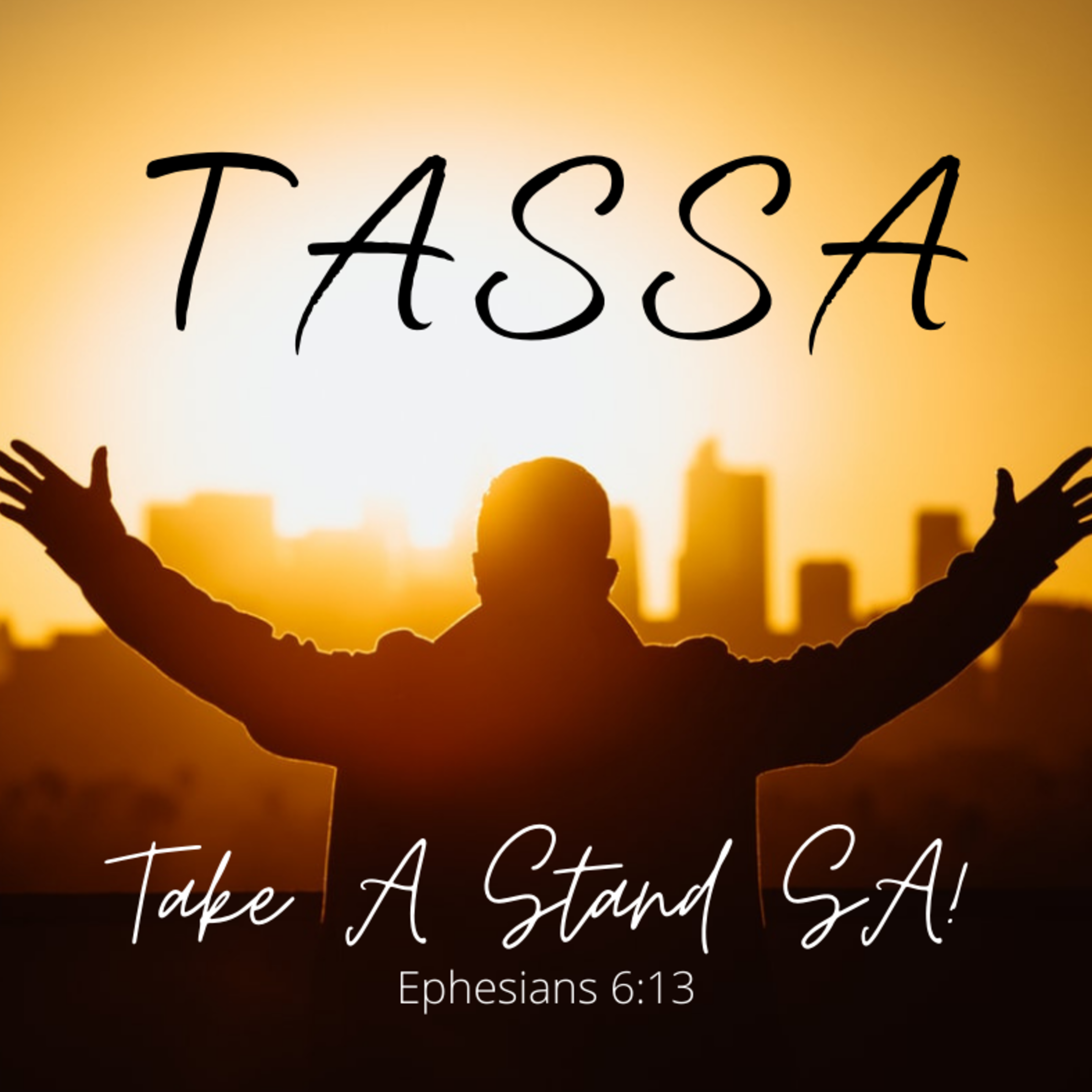 We are empowering churches in San Antonio!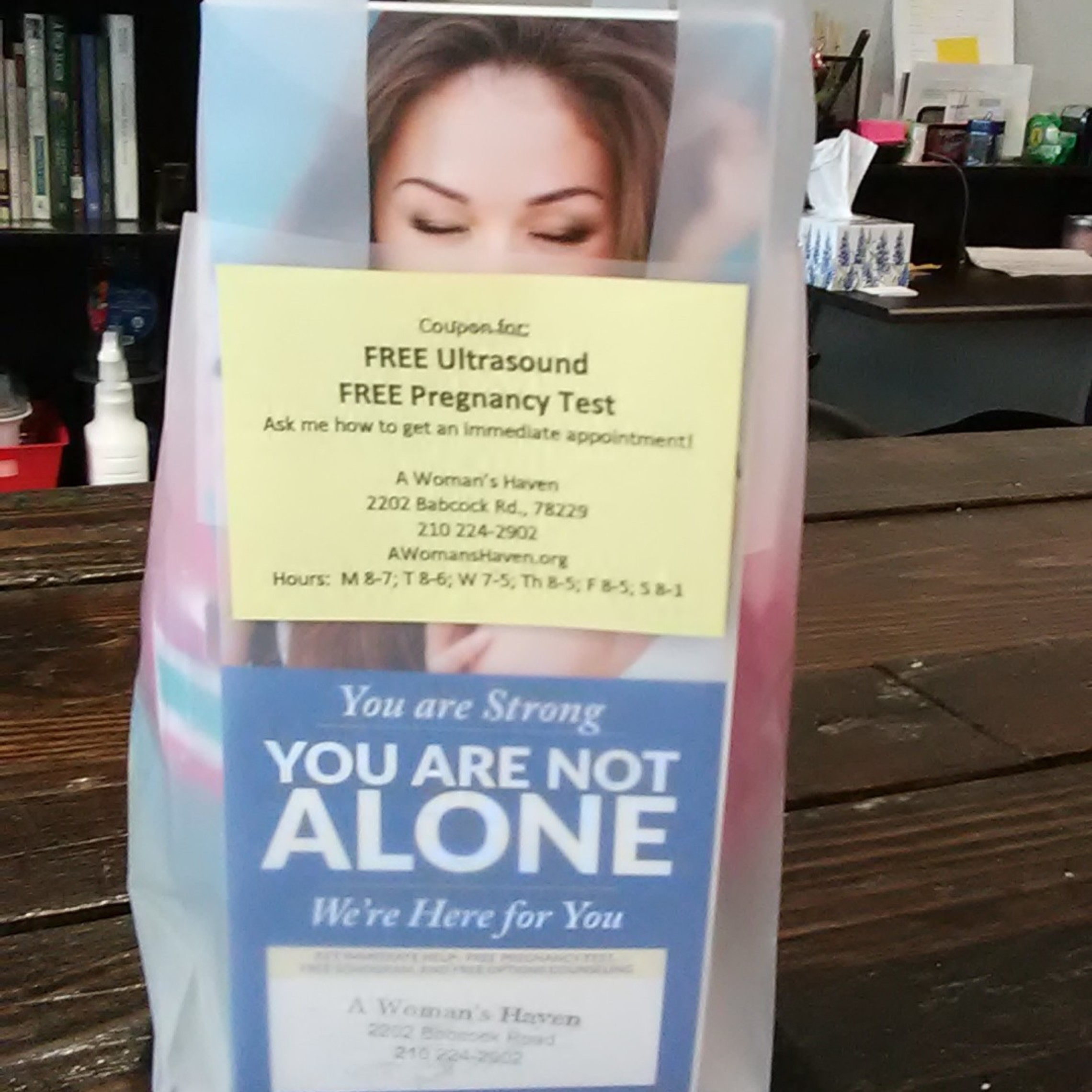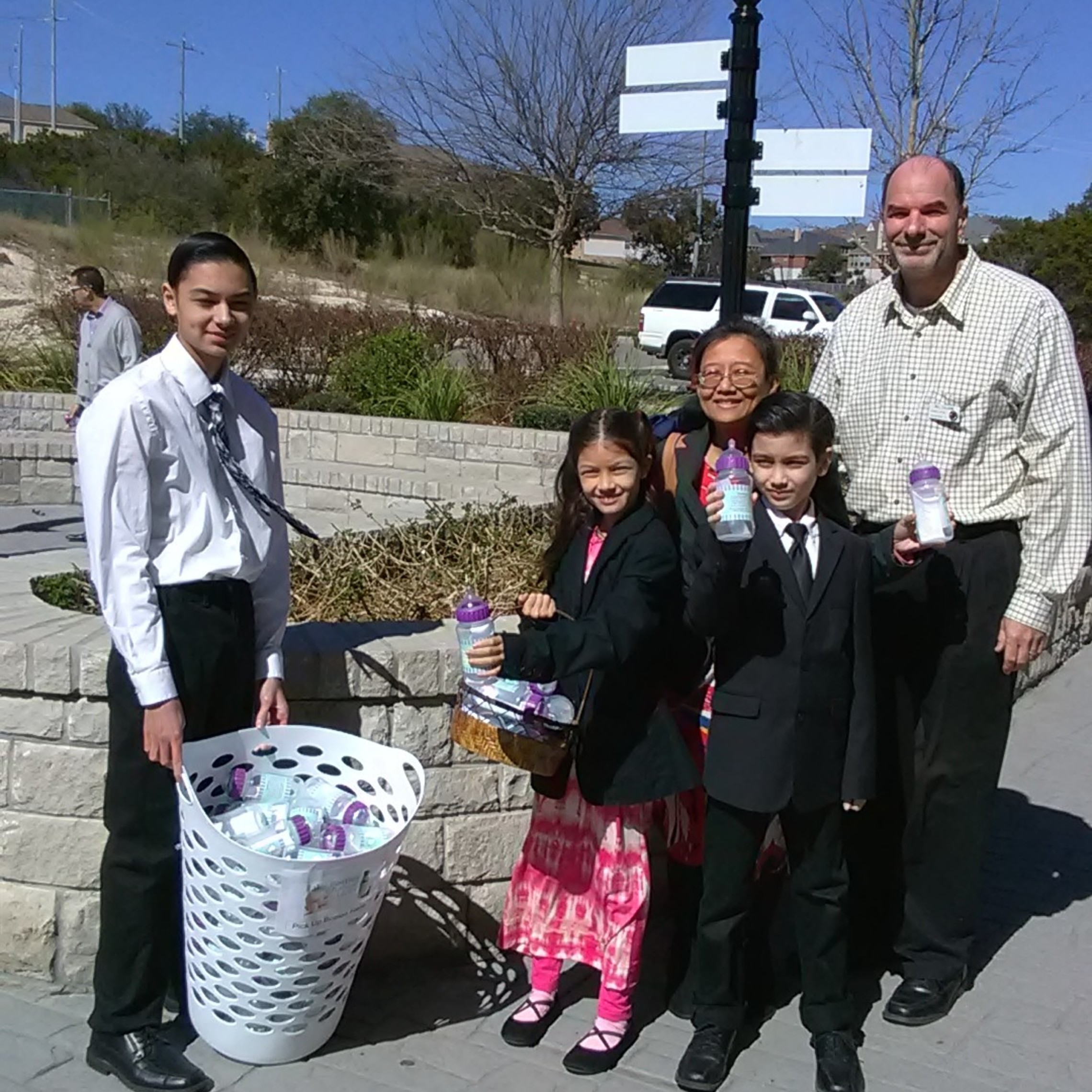 Baby Bottle Boomerang Campaign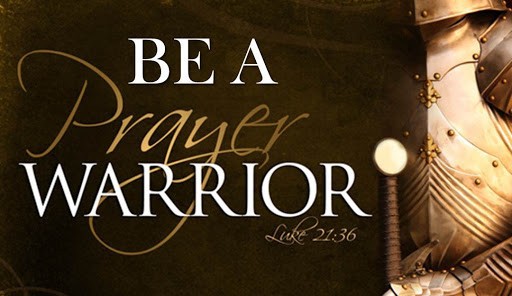 Prayer Warrior Task Force: Praying on the Front Lines
American Heritage Girls sponsor bag project
These American Heritage Girls did a Gift Bag Project for SACFL.  This was a great opportunity for them to "give back" so many blessings from God. A steady supply of items is critical for the success of our Sidewalk Intern gift bag program. We are grateful!
If your group or organization would like to do a similar project, please contact us!