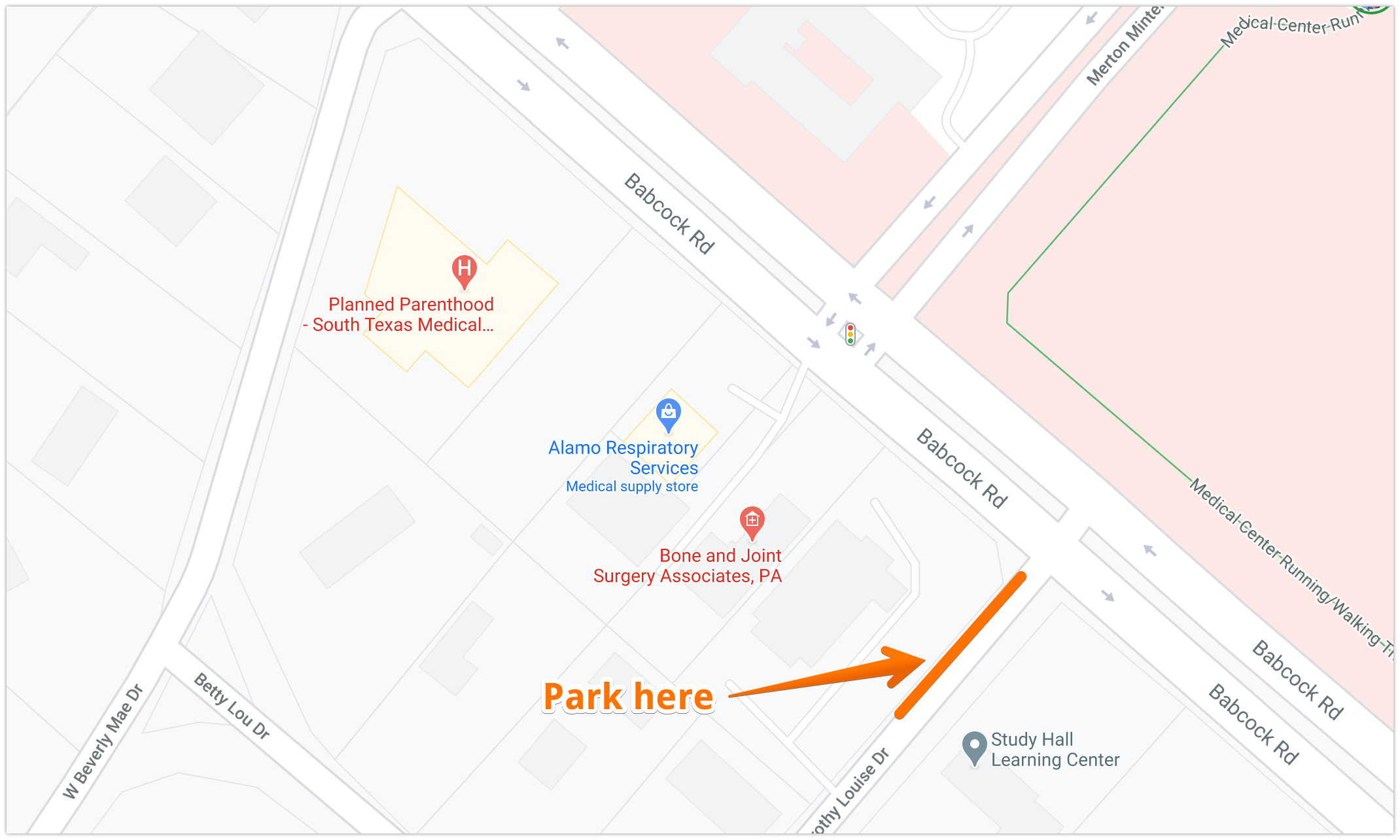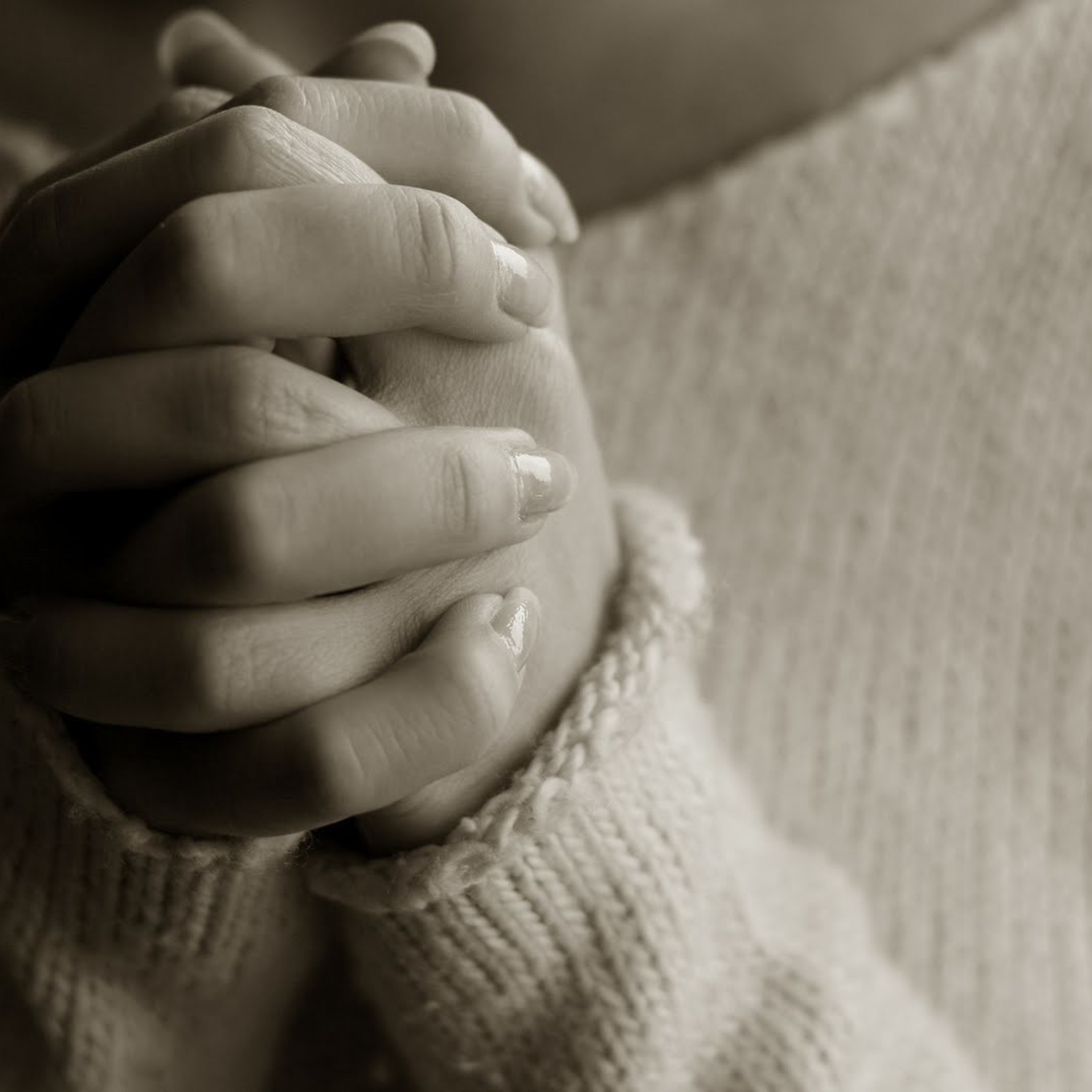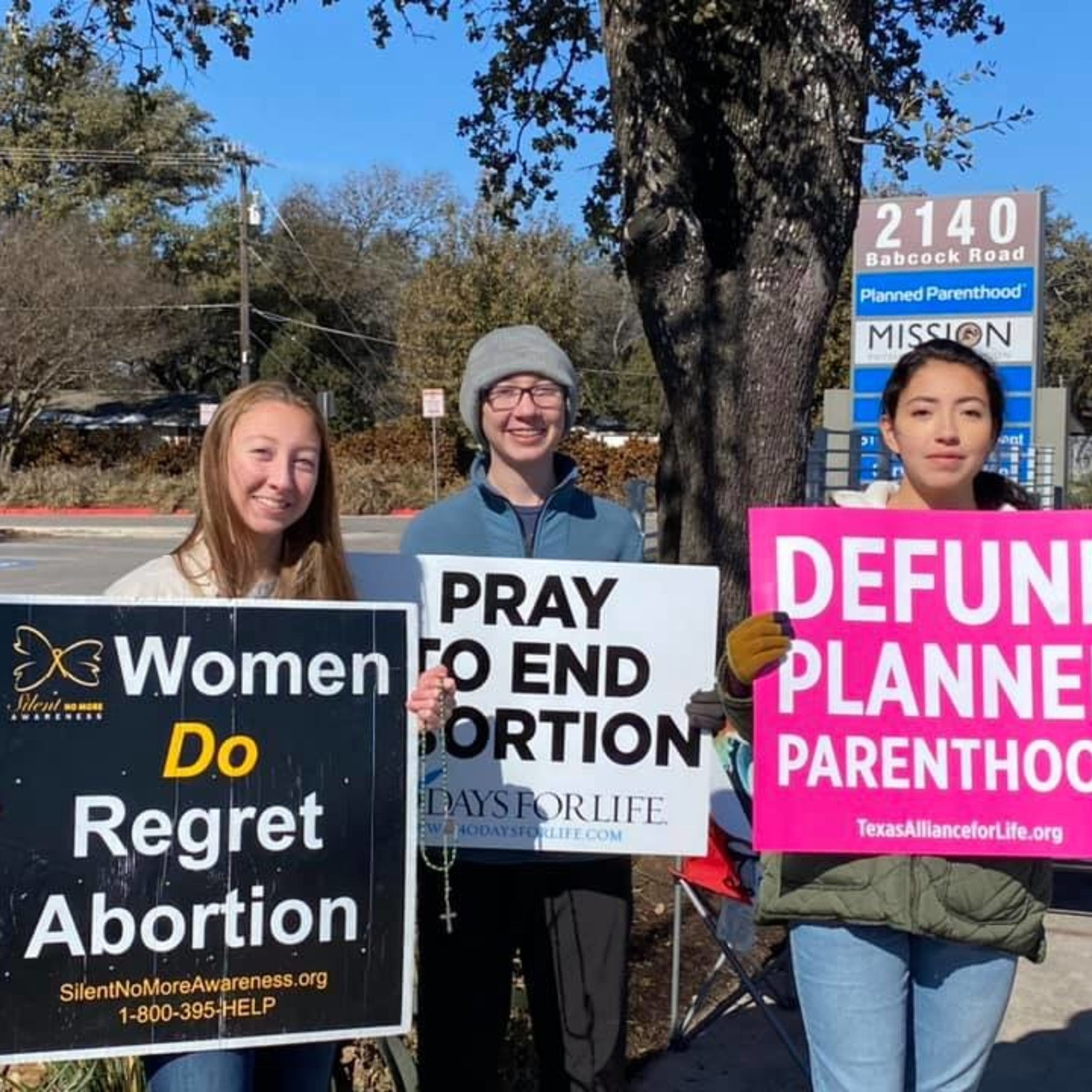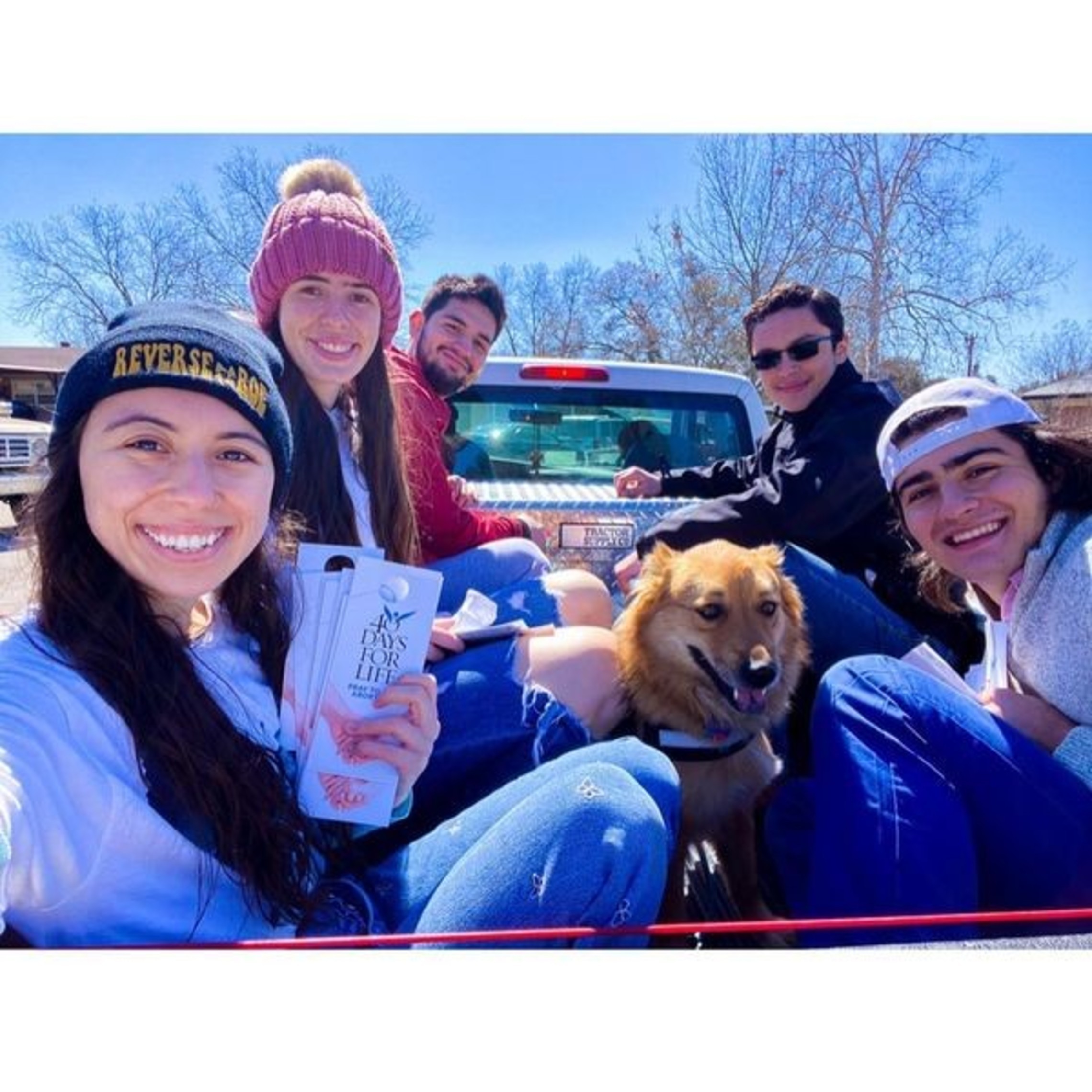 What 40 Days for Life has witnessed (so far)
The San Antonio Coalition for Life has coordinated 40 Days for Life campaigns since 2007. These world-wide efforts have mobilized people of faith and conscience across all 50 of the United States and in 64 nations including Canada, Australia, England, Ireland, Northern Ireland, Argentina, Armenia, Belize, Denmark, Georgia, Germany, Poland, Puerto Rico, and Spain.
Our 2022 40 Days for Life campaigns resulted in 22 mothers choosing life for their babies!
During these unified efforts, participants witnessed countless blessings from God:
7,440 individual campaigns have taken place in 588 cities
More than 1,000,000 have joined together in an historic display of unity to pray and fast for an end to abortion
More than 20,000 church congregations have participated in the 40 Days for Life campaigns
Reports document over 22,000 lives that have been spared from abortion — and those are just the ones we know about
247 abortion workers have quit their jobs and walked away from the abortion industry
132 abortion facilities completely shut down following local 40 Days for Life campaigns
Hundreds of women and men have been spared from the tragic effects of abortion, including a lifetime of regrets
More than 2,100 news stories have been featured in newspapers, magazines, radio shows and TV programs from coast to coast and overseas
Many people with past abortion experiences have stepped forward to begin post-abortion healing and recovery