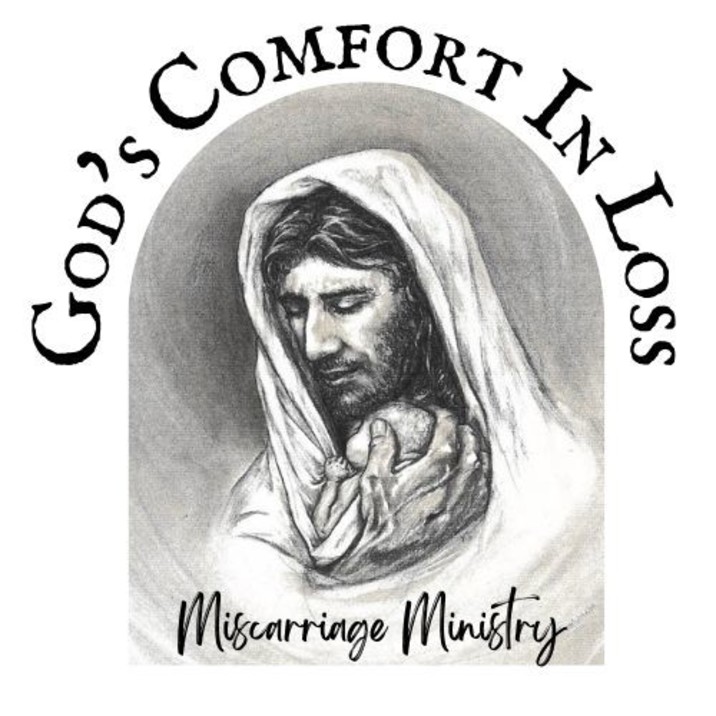 God's Comfort in Loss
Our Mission: God's Comfort in Loss is a ministry dedicated to providing comfort to mothers and fathers after miscarriage, stillbirth or infant loss.
About Us: We are a group of mothers who have had miscarriages, and our hope is to provide grieving parents the opportunity for healing through comfort care packages, a monthly support group, one on one conversation with spiritual support, referrals, resources and more. Please visit our website to request a care package to be delivered or mailed to you directly or to receive any of our other services.  
Website: GodsComfort.org
Email: [email protected]