On the Sidewalk Praying to End Abortion
40 Days for Life has launched a new program of year-round presence on the sidewalk.  The goal is to cover the sidewalk every hour that the abortion facility is open. We are asking all of our participants to commit and sign up for an hour to pray.  

You can sign up to pray here!

The Sidewalk Intern program is made of a group of talented young adults that stand in front of Planned Parenthood every hour that they are open. They give free gift bags and brochures for pregnancy tests, ultrasounds, and other services. Interested in becoming a Sidewalk Intern? Click here for more info!

CareReferral.info is a young woman's one-stop connection to FREE and Low-Cost reproductive healthcare in San Antonio and the surrounding area. There is info about where to find free ultrasounds and free pregnancy tests, healing after abortion, and how to contact local pregnancy care centers near you. Click here to check it out!
Join the movement. Subscribe by email.
Making a Difference in San Antonio
RESULTS!

Since February of 2020....

8112

Gift Bags Distributed with Life-Affirming Information

377

Clients Referred for FREE Pregnancy Tests/Ultrasounds

302

Clients Referred for Other Health Care Needs

212

"Hopefuls" - Pregnant, Received Info, Is Considering Options

 

Can you Adopt an Intern?

We need

20 people

to donate

$100 per month

to fund their salaries. 

We are grateful for all gifts! 

SACFL is 100% donor funded.

 

 

 

GOALS!

5

Additional Sidewalk Interns

3

Additional Shifts Per Week at Planned Parenthood

Full Coverage

Of Prayer Warriors on the sidewalk for 40 Days for Life 365

2 Per Hour

Prayer Partners at Planned Parenthood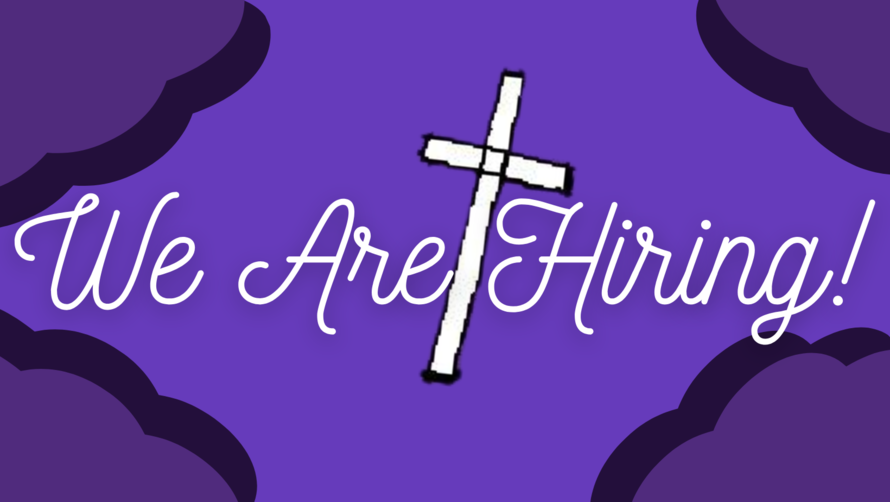 We are in need of more Sidewalk Interns!
Pay is $12/hour and training is provided. Hours are flexible, and rewards are heavenly!
Click here for more info.
Learn More About Us
---
| | |
| --- | --- |
| Guadalupe Radio Interview - February 21, 2022 | Out on the Sidewalk |
Guadalupe Radio Interview - October 10, 2022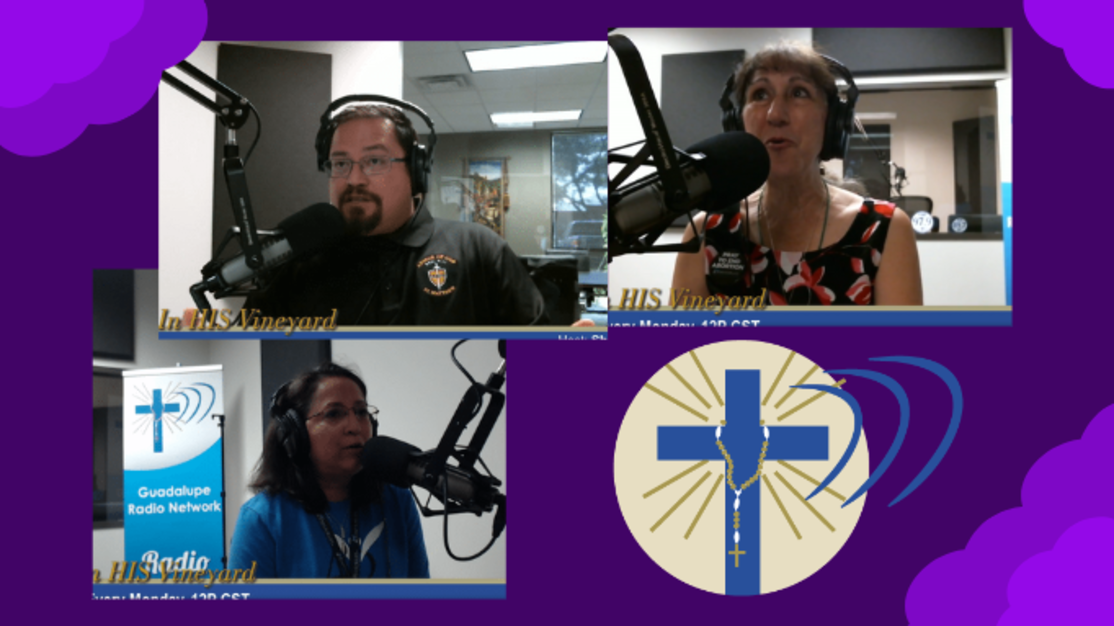 Want Texts from San Antonio Coalition for Life?
40 Days for Life 365: We continue to STAND and PRAY!
We are covering every day that Planned Parenthood is open.  Join us.