"What are the babies being saved from?"
a Post-Roe Question posed to an Abortion-Banned State
Answer:
When a girl is experiencing an unexpected pregnancy, she will often go somewhere to get another pregnancy test - just to make sure - and to have someone with her when it comes out positive.  If she goes into Planned Parenthood, they will charge her $20-40 for the test, and $300 for the ultrasound. They do not tell her that she can get a pregnancy test and ultrasound for free right next door.  Then they will ask her if she is interested in having an abortion.  They will present her with information about organizations that help pay for girls to travel to other states to abort.  They connect her to free bus or plane fare, money for meals, hotel, whatever she needs to abort.  They do not tell  her about the pregnancy care centers and all the help that is available to her if she chooses to carry or place for adoption.  The Albuquerque (NM) Planned Parenthood is their recommendation site - keeping the business in the company.  New Mexico is the closest state where abortion is legal.
A few things to know.... We have spoken to girls who have gotten this "help" and have confirmed all the money that they throw at these girls.  One girl's water heater broke, and she had water all over her apartment.  She couldn't get on the plane to go to her abortion, but they said they would not change any of the arrangements.  If she didn't get on the plane, they weren't going to help her.  Fortunately, she did not go, and she ended up choosing life through one of our pregnancy care centers.  
Another girl used the money to go to the abortion location out of town.  She changed her mind and wanted to keep the baby.  They told her that they would not give her a ticket to return to San Antonio unless she aborted.  They would literally abandon her there. She reached out to a Pro-Life advocate who was  willing to arrange for her airfare home, but the girl got cold feet and aborted.
So this is what we're up against.  If a girl goes into Planned Parenthood - who we call an abortion referral location - they will be given the option to abort.  They can't abort legally in Texas, but there are abortion pills that are very readily available through the mail.  (There are abortion pill websites all over the college campuses.)  Girls are taking these pills without ever seeing a doctor - before or after.  If we can be there on the sidewalk to meet the girl when she is in that very vulnerable window, and if we can convince her to go next door to the pregnancy care center, then we have a good chance of helping to save that mom and baby.   If we aren't out there, there would be no barrier to every girl going in to get referred for an out-of-state abortion.
We have been in contact with advocates who stand outside abortion locations in New Mexico, and the parking lots are full of Texas-plate cars.  
So between referrals and mail-order abortion pills, we are definitely not abortion-free.
We are grateful for the Human Life Protection Act in Texas.  However, the behavior that causes unexpected pregnancies has not stopped, so there will continue to be girls in crisis.  We must remain vigilant to help them.  Right now we refer an average of 3-4 moms a week from the sidewalk to the pregnancy care center for tests and ultrasounds.  They are still coming, and they still need help!
— SAN ANTONIO COALITION FOR LIFE  Cathy Nix, EXECUTIVE DIRECTOR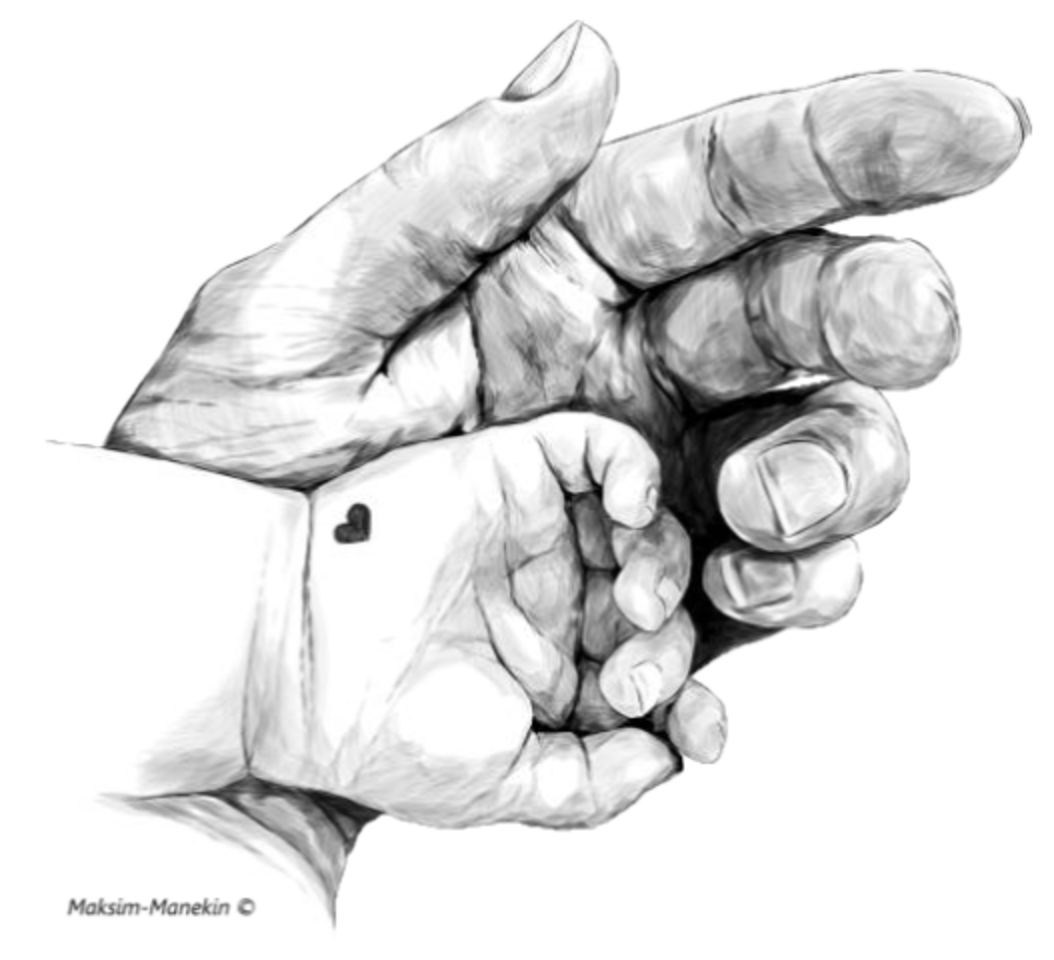 On the Sidewalk Praying to End Abortion
40 Days for Life has launched a new program of year-round presence on the sidewalk.  The goal is to cover the sidewalk every hour that the abortion facility is open. We are asking all of our participants to commit and sign up for an hour to pray.  

You can sign up to pray here!

The Sidewalk Intern program is made of a group of talented young adults that stand in front of Planned Parenthood every hour that they are open. They give free gift bags and brochures for pregnancy tests, ultrasounds, and other services. Interested in becoming a Sidewalk Intern? Click here for more info!

CareReferral.info is a young woman's one-stop connection to FREE and Low-Cost reproductive healthcare in San Antonio and the surrounding area. There is info about where to find free ultrasounds and free pregnancy tests, healing after abortion, and how to contact local pregnancy care centers near you. Click here to check it out!
Join the movement. Subscribe by email.
Making a Difference in San Antonio
RESULTS!

Since February of 2020....

9162

Gift Bags Distributed with Life-Affirming Information

430

Babies Saved from Abortion

333

Clients Referred for Other Health Care Needs

237

"Hopefuls" - Pregnant, Received Info, Is Considering Options

 

Can you Adopt an Intern?

We need

20 people

to donate

$100 per month

to fund their salaries. 

We are grateful for all gifts! 

SACFL is 100% donor funded.

 

 

 

GOALS!

5

Additional Sidewalk Interns

3

Additional Shifts Per Week at Planned Parenthood

Full Coverage

Of Prayer Warriors on the sidewalk for 40 Days for Life 365

2 Per Hour

Prayer Partners at Planned Parenthood
Want Texts from San Antonio Coalition for Life?
Learn More About Us
---
| | |
| --- | --- |
| Guadalupe Radio Interview - February 21, 2022 | Out on the Sidewalk |
Guadalupe Radio Interview - October 10, 2022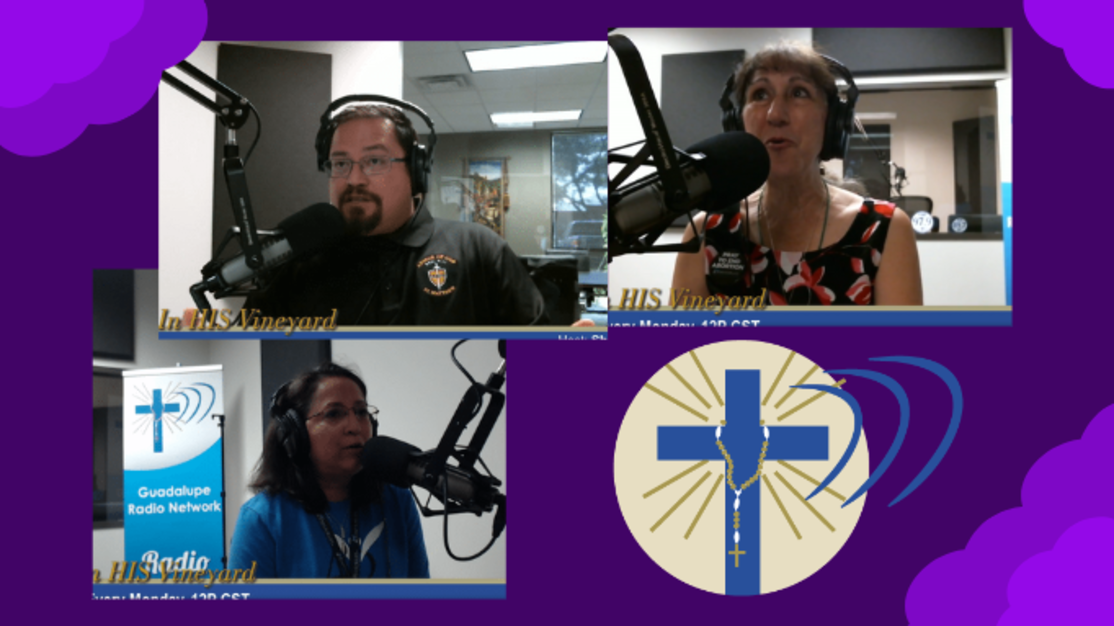 40 Days for Life 365: We continue to STAND and PRAY!
We are covering every day that Planned Parenthood is open.  Join us.