We are empowering churches in San Antonio
Here is your invitation to join us as we end abortion!
Christian soldiers, we are offering multiple, guided opportunities for us to stand and pray together, to live out our faith openly, and to engage our culture with the voice of hope and truth.  We are inviting people of faith to:

Stand together for what is right

Respond to God's call to faithfulness

Rise up right here in our community

Be present in front of our local abortion facilities

Offer our hands and feet for Christ where we are needed the most, and

Make the biggest impact to end abortion
40 Days for Life 365: We continue to STAND and PRAY!
We are covering every hour that Planned Parenthood is open.  Join us.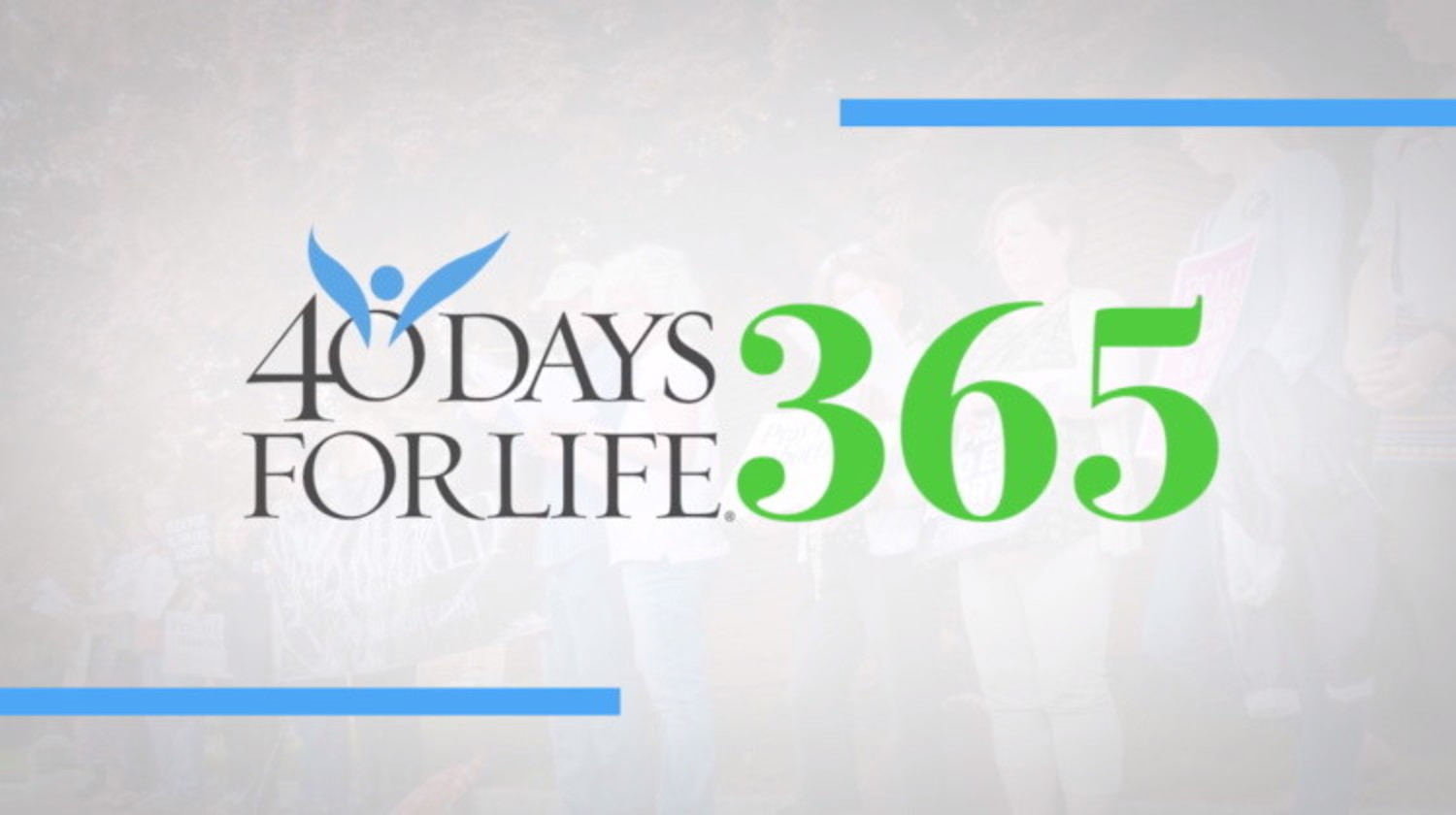 Join the movement. Subscribe by email.