Texas Heartbeat Law
The Big Give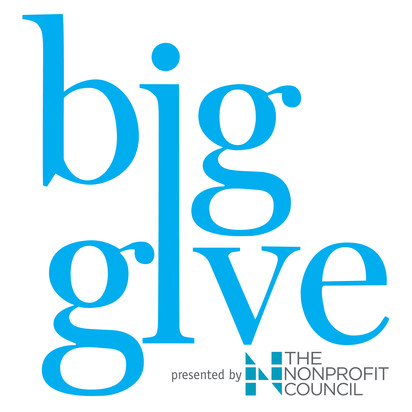 We are participating in The Big Give! 
This is a fundraiser for non-profit organizations like us.  Help us meet our target goals to save preborn lives in San Antonio! 
40 Days for Life 365: We continue to STAND and PRAY!
We are covering every hour that Planned Parenthood is open.  Join us.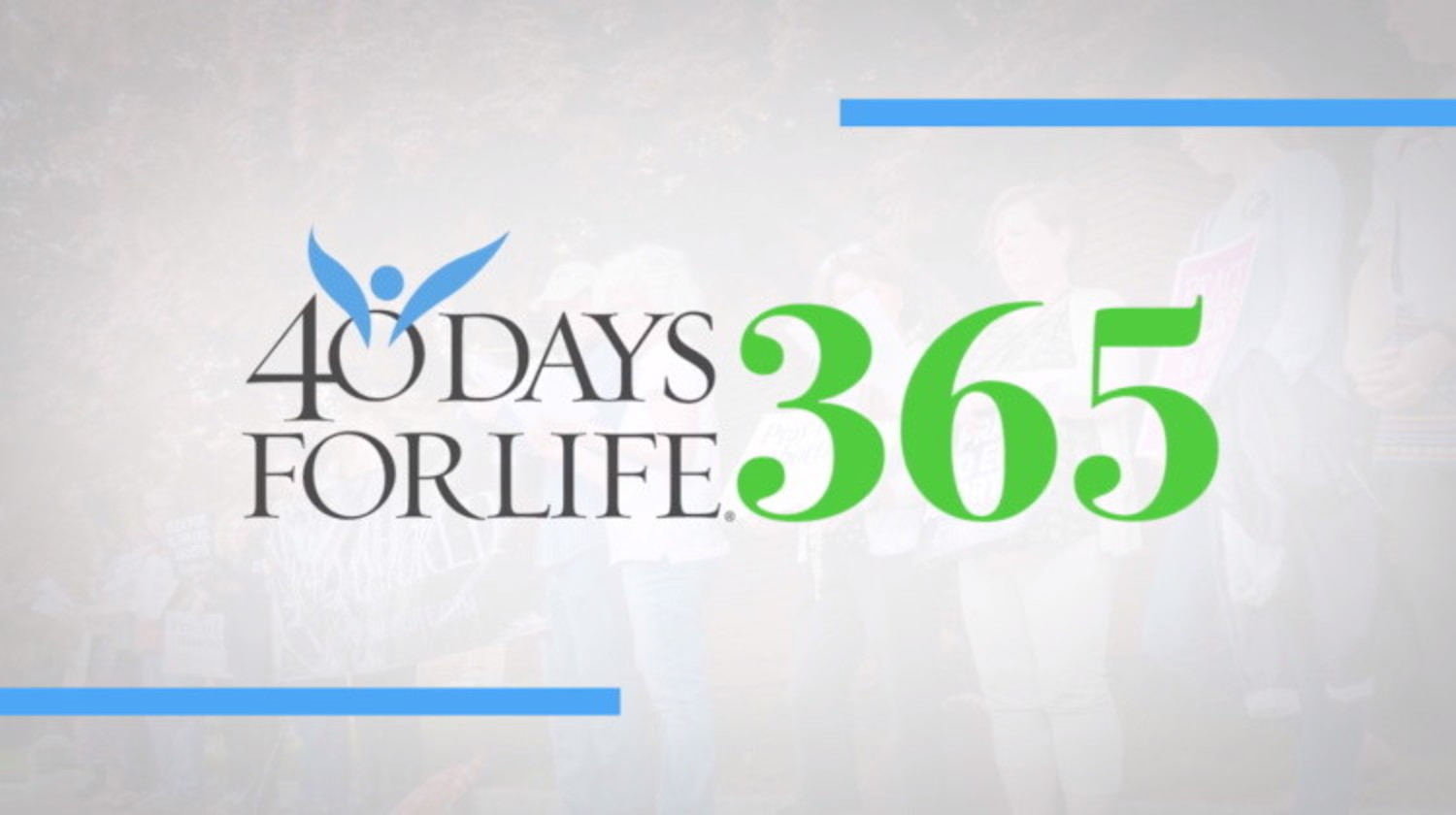 Join the movement. Subscribe by email.