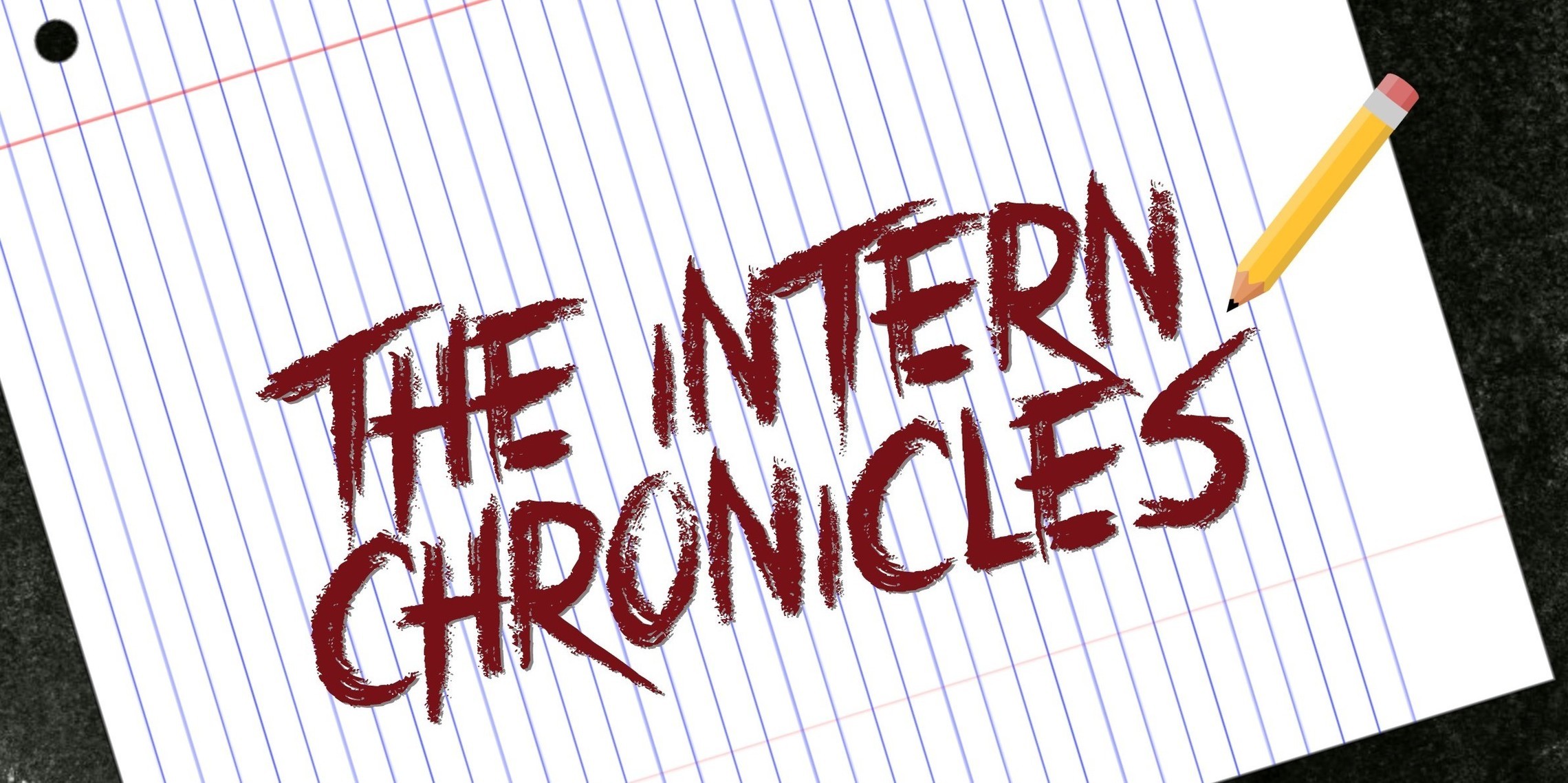 The Adventures of Susie and Sam:  Sidewalk Advocates for Life
First Day in our new time slot as Sidewalk Advocates; Wednesday's 8 a.m. – 9 a.m., thanks to Cathy Nix setting us up at that time. . . little did I appreciate the Providence of God. . .
I was at the north entrance to PP about 7:55 a.m. and my first encounter with a vehicle - - a small black sedan with a pretty young lady driving turns to pull in that north curb cut into PP and I get her attention to stop.  I motion with the "roll your window down".  IT WORKED!  A smile meets my nervous face and we talk.  I asked her if I could ask why she was there today and she said "a pregnancy test".  I immediately handed her a card and said "you know, right over there, they will do the test for free; she looked to her right, saw the AWH signs and quickly and without a thought said "OK, sure".  Meet "Melanie" – just off her night job and about to take a walk with Him  . . .
She proceeded to park in PP and I thought we lost her.  She sat in her car for what seemed 5 minutes – maybe it was a minute - She got out of her car, walked right past the double front doors of PP towards AWH – I met her on the sidewalk near the garden and we walked together. . . with Him -  pleasant small talk on a beautiful morning, heading to A Woman's Haven (AWH) next door. 
We get to the door, an AWH beautiful face meets us and I introduce Melanie and tell her I am praying for her and say good bye . . .
About 10 min later, she came out from AWH and walked back toward her car; I thought to leave, but actually, to MOVE her car from PP to AWH!  When our time was up and we left there about 9:10 a.m., Melanie's car was still parked at AWH. Praise be to God.
Susie and I had other encounters during our 70 minutes or so, all in the name of Life and God's Love.   We hunger for next Wednesday morning. . .
Peace be to y'all.  You are doing great things –
Sam