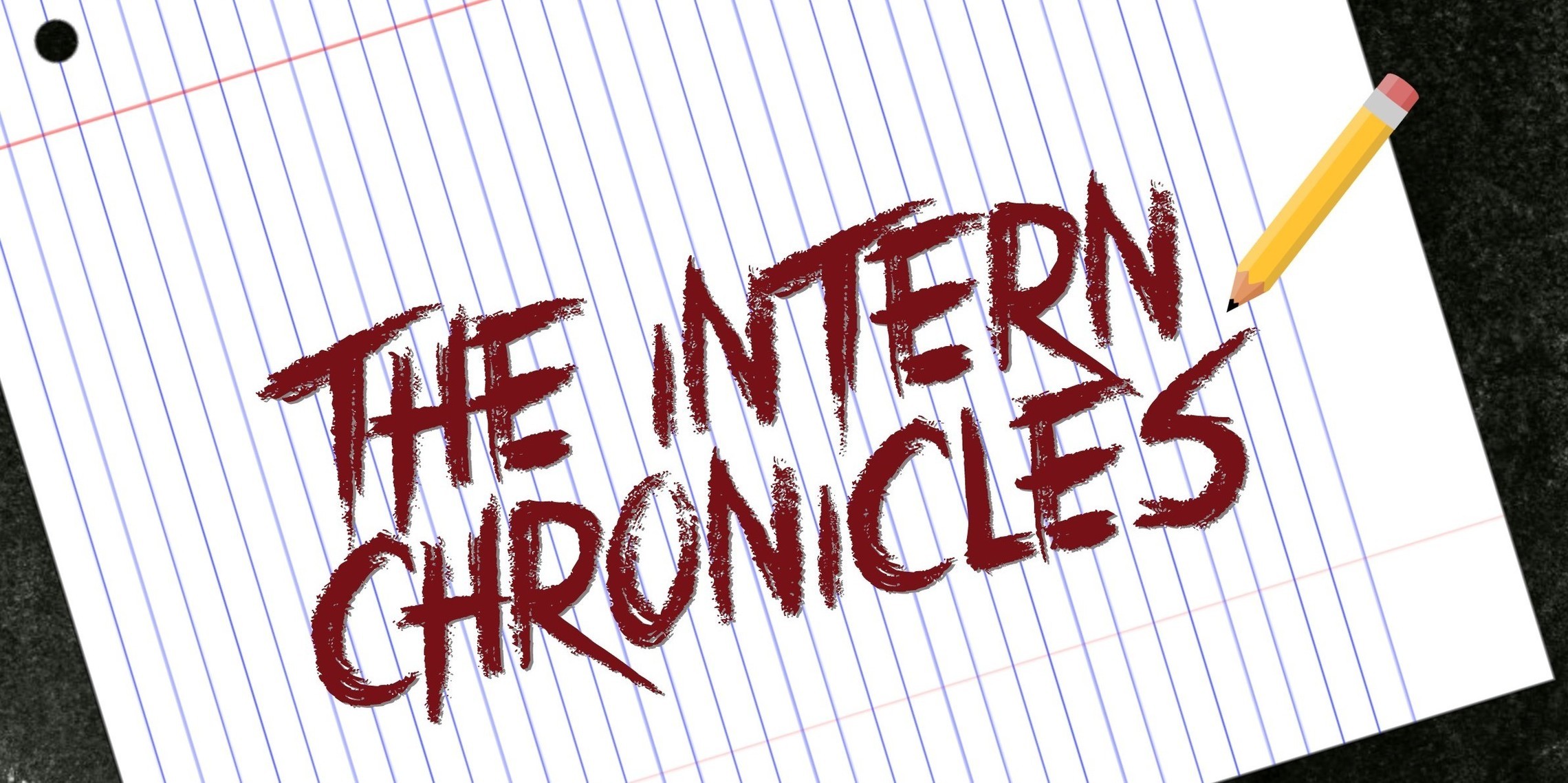 Names have been changed for privacy.
Kathy shares:
"Count it all joy, my brethren, when you meet various trials, for you know the testing of your faith produces steadfastness." James 1:2-3
Once Bible study was over, I got in my car planning to head straight to Planned Parenthood. You see, I had been going every day for this 40 Days for Life spring campaign, but for whatever reason, I missed yesterday. Just at the time that I normally would have been there, a mother chose life for her baby! I was thrilled for the sidewalk counselor who spoke to the mother, for the campaign, and for the very good news that a save brings. But a little part of me was just a bit disappointed. I so wanted to have been there.
When I got to the sidewalk, several businessmen were kneeling in their suits on the sidewalk at Planned Parenthood, praying the rosary in strong, confident voices. I joined in nearby but watched the parking lot for people on their way in. A woman drove up and parked but remained in her car until the men were finished praying. When she got out of her car, I introduced myself and offered her a pamphlet on services that are provided by the clinic down the street. She decided to come over and accept it, but I could see that she was very upset and crying. She stopped just a few feet away from me and shook her head, "no." I held the pamphlet out and said, "Please, just take it." She came closer and took the pamphlet. I asked her if she was pregnant. She said, "yes" and I asked her if she would be willing to speak with someone about her options.
I assured her that there was support for her and that it would continue for as long as necessary. She agreed to walk a few doors down with me, so I called to make sure someone was available at the [pregnancy center]. She got back in her car and drove to [the center], and I walked her in and introduced her to Marisol. She told me her name is Christina. Christine also happens to be my middle name.
Marisol recounts:
"Maria was brought into our office by Kathy, I could see that she had been crying. I asked her if she needed a pregnancy test she said no because she already knew she was pregnant. I took her to one of the rooms and spent about an hour talking to her. A week prior she had been taken by her boyfriend to have an abortion BUT she refused to get out of the car. On Friday morning a friend of her told her that she needed to start her life from scratch and so she really needed to have an abortion. She took Maria to the abortion clinic that was by Evers but was closed, they went to another [Planned Parenthood] and were told to go to the Babcock location and so she did (this time she was alone). She told me she really didn't want to get out of the car because she had seen people praying there before and so when she did she couldn't ignore them. She's a single mom of two other children and has been able to support them on her own, something that I used as an example to let her see how strong she was and how God has been with her all along. I asked her, if she had the support of her boyfriend would she still consider abortion, her answer was NO... she said she has always been against abortion and not until recently did she know that it was legal!"
Knowing of the support available, Maria decided to choose life for her baby!
Kathy said, "My heart is overflowing with joy and I am so grateful that God blessed me in this way. God is so good, all the time! And all the time, God is good!! Thanks be to God!"