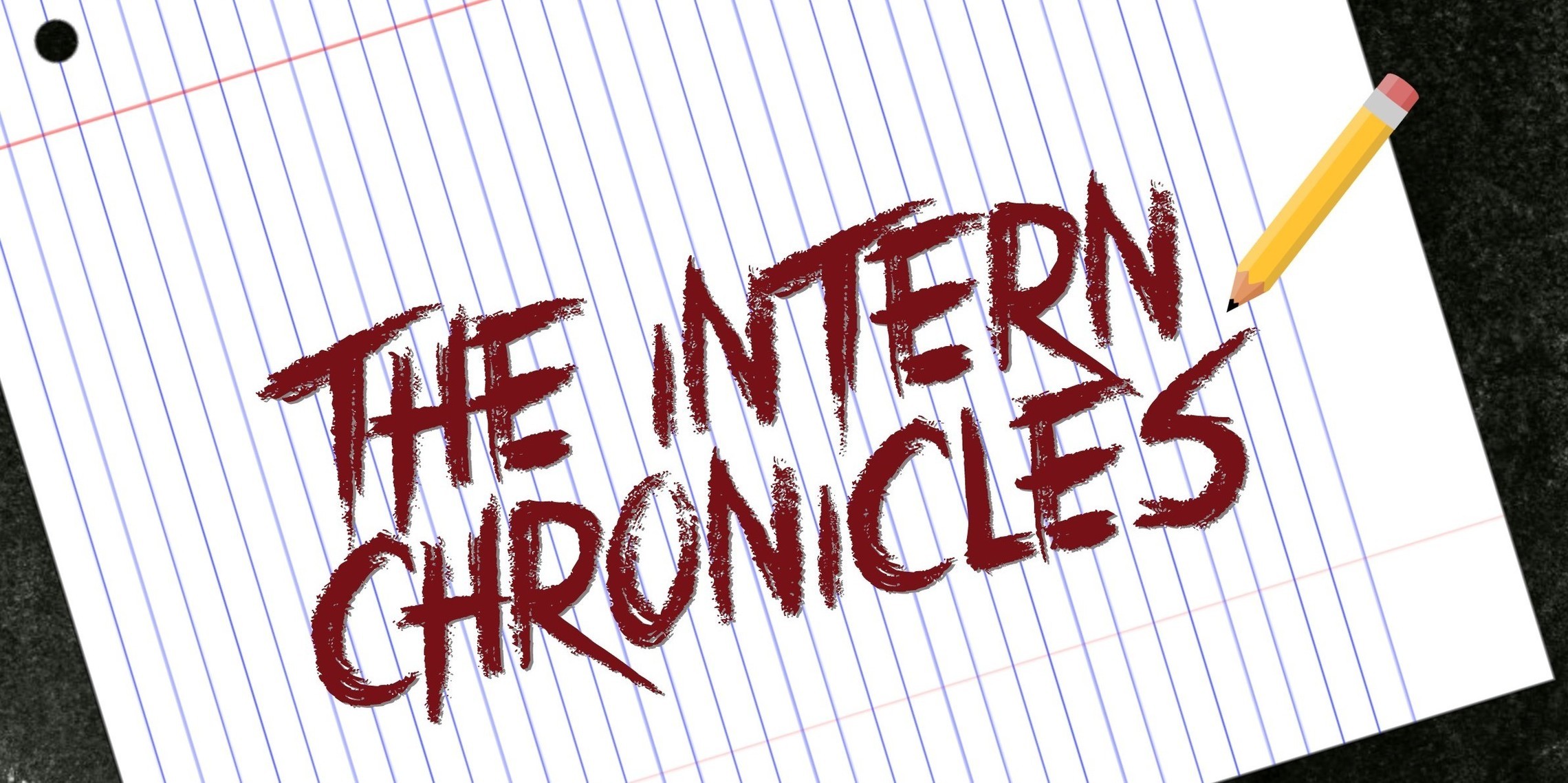 "All good giving and every perfect gift is from above." James 1:17
Saturday was our day at 104 Babcock for our church in Boerne. We had about 30 church members come down to pray. It was somewhat chaotic with a counter protester and other people on the sidewalk. It appeared to be a day that would be problematic and not very fruitful.
Toward the end of the afternoon, one of our church members, Cathy noticed a young woman coming back to her car once she had been inside for quite some time. She did not appear to have been post abortive, but she was making several trips to her car and calls on her cell phone. Cathy and her husband prayed one more time for this young lady before they left for the day.
We had been at 104 Babcock since 7 am and by this time it was 3:30 pm. We were tired and sunburned, but weren't quite ready to leave until others were on the sidewalk to take our place and the women had come out of 104 Babcock once their appointments were over. The young lady that Cathy had noticed earlier came out to her car once again and was having an animated conversation on her phone. I offered her some information and she indicated that she would come over as soon as she was finished talking.
When she came to me, she said she would take the information, but it wouldn't be necessary as she did not have an abortion today. I suggested that her companion may be interested in what I was offering. She said, "No, that's my mom. She is inside waiting for a refund. I didn't do it! I couldn't go through with it! I love my Jesus!" It took me a moment for her words to sink in. SHE CHOSE LIFE!
She took my information anyway and went back inside.
When she came out with her mom, I called her over again so I could get her name for our prayer list. She said that she is 11 weeks along. I was able to refer her to a prolife physician and talk a bit about what resources that are available to her. Her mom said that she was pleased that her daughter changed her mind and wasn't upset that they did not get a full refund. It was such a happy conversation all around and I introduced them to my husband and youngest son.
When our replacements showed up, they asked for a statement of peace, and as I handed it to them, I pointed out the young lady and her mom driving off. "Do you see the person in that car?" I said. "She just chose life!"
Please pray for "J". She is just the most beautiful girl.
Kathy