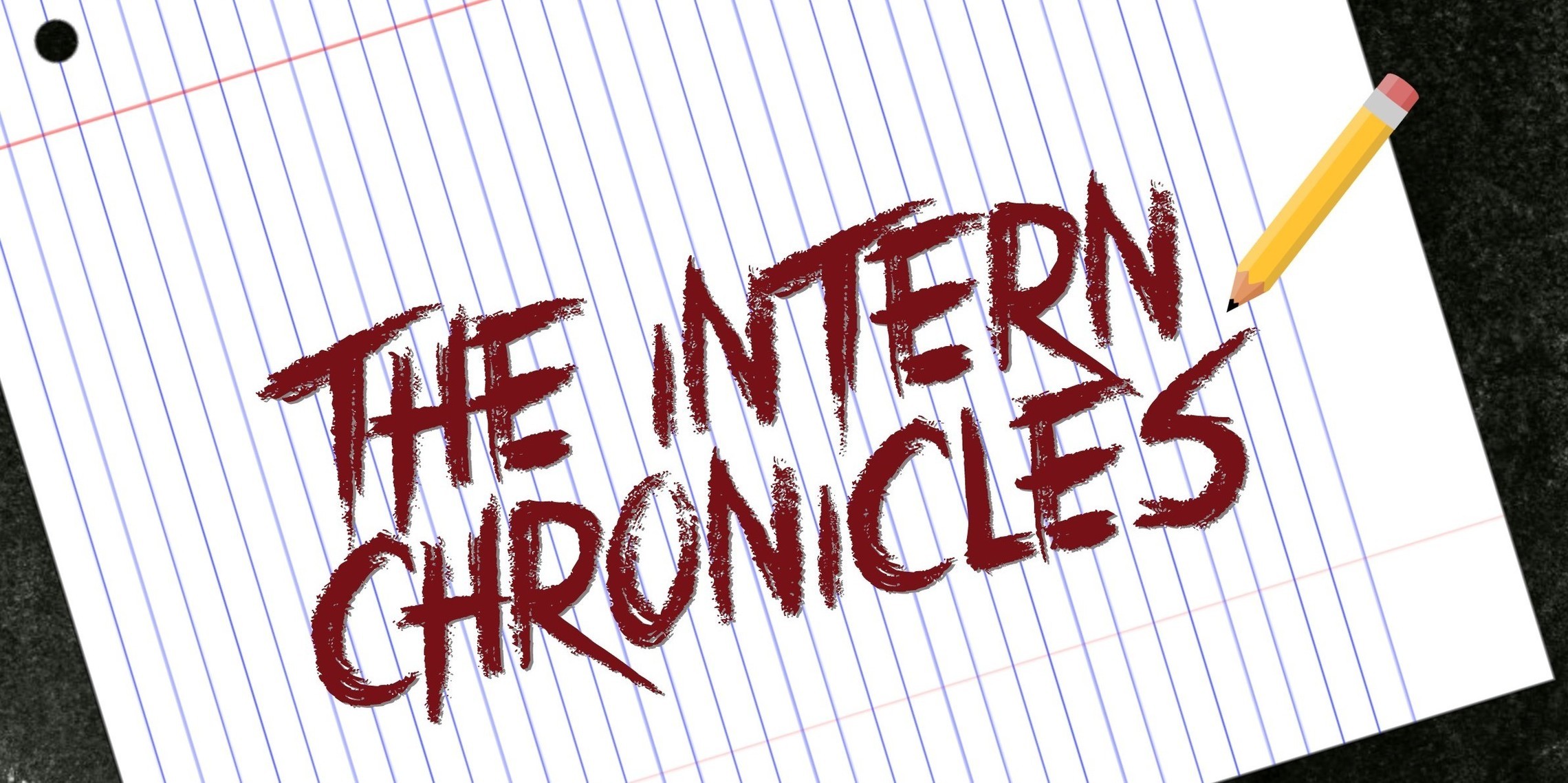 I have a confession to make.  I have been working actively in the pro life movement for over a decade now and sometimes I feel like we have gotten no closer to ending abortion.  Each week brings a new abortion day.  To top it all off Planned Parenthood just released its annual report showing a rise in the number of abortions and an over a BILLION dollar profit for this supposed "non-profit" organization. 
I am tired.
Isn't it so easy to get caught up in the "I never" of life? I never get this. I never get that.  Sometimes it's too easy to walk around the world seeing only the bad and never seeing the glimmer of light that exist just past it.  In order to get to the light we must first traverse the dark.  Jesus had to carry His cross, beaten and bruised, all the way up the hill to Calvary where he then had to endure crucifixion!  That's a lot of darkness to walk through before the incredible light of Heaven's gates.  Some of our greatest successes have been born of hardship. The United States of America would not be what it is today if not for the unjust treatment of Britain.
I am getting more hopeful.
A New Year has just begun, and with it comes the customary New Year's Resolutions.  With a re-elected President bent on making abortion as easily accessible as dirt, it can be really easy to get lost in the darkness.  We have the blessing of living in the great state of Texas.  Last year alone our state successfully passed some of the most pro life legislation seen in a long time.  Children have been saved through the new ultrasound laws. Pro Life organizations that support adoption now will have access to new funds thanks to the Choose Life license plates.  And last, but not least, Planned Parenthood has been defunded by our state!  Wow!
I am full of hope.
Here's the thing: we can go around, walking through the dark, wishing that no one ever wanted an abortion.  We can wish that abortion ends today, but it won't end until we get about the business of doing the things that will end it! This year our Governor has proposed a law that would end abortion in Texas after 20 weeks gestation. Does that mean that abortion before 20 weeks is okay? No- but it's a great start to ending all abortion.  The youth coming up toward adulthood are more pro life than ever.  Does this mean that they will take over the world and run it with a pro life set of eyes? Yes- eventually!  The reality is that there are things we can do each and every day to end abortion for one woman at a time.  Jesus tells us the parable of the Shepherd leaving his heard to save the one lost sheep.  Is our time and effort worth it to save one child? YES!
I am rejuvenated!
So let's stop focusing on ending abortion as a whole.  Let's instead look at saving the one.  Well, you can probably guess what I'm going to say next:  we must start with prayer.  Then, we take this powerful weapon against the evil of abortion, and we move it to the sidewalk on abortion days. Then, we must fill the sidewalk, not only on abortion days, but all the business hours of the abortion clinic. We must reach out to these women before the abortion day and to do that, we have to be present on Monday, Tuesday, Wednesday, Thursday and Friday. 
So, since I have to make a new resolution this year, I'll make this one:  I will be the one.  I will be on the sidewalk every Thursday, come rain or shine, from 2-3pm.  Now, in truth, I hope I won't be one for long!  Here's my challenge for you: join me!  Pick a day and time.  Now commit to being there!  Send me or Matt an email and then show up!   Then take it to the next level: Invite a friend.  I just did.
Amy Voorhees, President and Founder of SACFL