Deciding to go through with an abortion is a very difficult decision. There are many short term and long term effects. Abortion often effects a woman physically, psychologically, and in her relationships with friends, family, and her spouse. Though in a different way, men are very much effected as well.
There is help for those that seek reconciliation and healing. Below are some local resources. Many are available free or at low cost.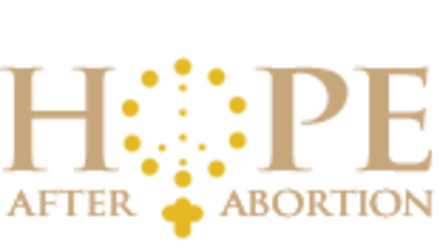 Project Rachel of San Antonio
Project Rachel is a confidential program for spiritual and emotional healing after abortion.  Abortion touches every family in some way, and you may be suffering in the aftermath of your own or someone else's abortion.  Project Rachel of San Antonio offers retreats, support groups, one-to-one ministry, and referral to priests and counselors who understand your suffering and know how to help.  We also offer literature and education programs about the social, medical, psychological and spiritual effects of abortion. All services are confidential.
(210) 342-4673; [email protected]
www.hopeafterabortion.com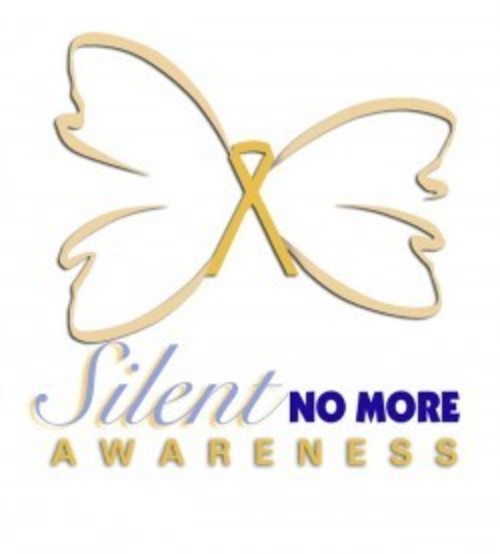 Silent No More Awareness
Silent No More Awareness is a Campaign whereby Christians make the public aware of the devastation abortion brings to women and men. The campaign seeks to expose and heal the secrecy and silence surrounding the emotional and physical pain of abortion.
Few people anticipate the pain and trauma that can follow an abortion. The physical and emotional stresses may be devastating and often surface months or even years afterwards.  For those who seek healing, we offer The Abortion Recovery group, a compassionate, confidential, and safe place for both women and men to find hope and help as they work through the emotional wounds of abortion.   You can call if you just want to talk.  No obligation.
Dora Esparza at (210) 992-0444

Reproductive Grief Care
Grief in miscarriage and abortion affects women and men in various ways. If you feel you need assistance with this particular grief we can help.
After an abortion, many women experience post-abortion trauma.  We offer an Abortion Recovery Bible Study entitled "Forgiven and Set Free."  Please contact us for details.
Phone: (210) 543-7200
Website: lifechoices-sa.com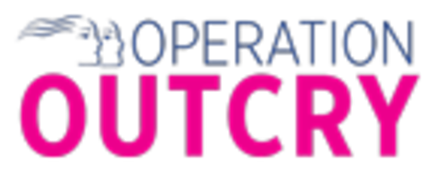 Operation Outcry  
Operation Outcry is a ministry of The Justice Foundation that seeks to end the pain of abortion in America and around the world by mobilizing women and men hurt by abortion who share their true stories of the devastating effects of abortion.
(210) 614-7157
www.operationoutcry.org
Rabboni Institute for Learning and Healing

The Rabboni Institute for Learning and Healing (RILH) is a full-spectrum healing ministry combining traditional medical and psychological services with the healing power of prayer and the Sacraments. As our society faces a significantly higher physical and psychological disease burden, the RILH aims to effect change by discovering the root cause of the disease and severing the hold it has on the body, intellect, and will.
Where traditional medical and counseling practices may stop at the surface, offering only medicines and coping strategies, the collaborative staff of the RILH discerns if deeper healing is necessary. Ultimately, the connection of the Body, Soul & Spirit are acknowledged so we may offer…Complete, Integrated & Holistic Health Care.
(512) 484-2405; 334 Eanes School Road, Austin, Tx 78746
www.rabboniinstitute.org