Guadalupe Radio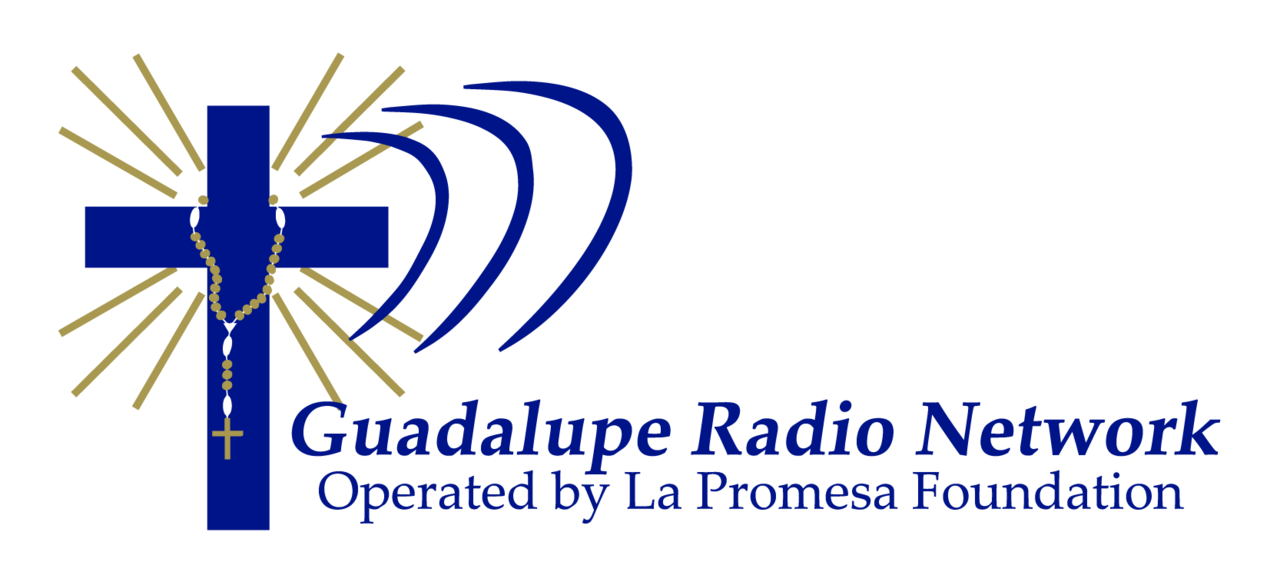 (210) 579-9844 x1; 3308 Broadway Suite 401, San Antonio, Tx 78209; richard@grnonline.com
KYRT 97.9 FM
www.grnonline.com/en
Live Action

Live Action is a new media movement dedicated to ending abortion and building a culture of life. We use new media to educate the public about the humanity of the pre-born child and investigative journalism to expose threats against the vulnerable and defenseless.  
An enterprise built on destroying pre-born children for money leaves few rules unbroken.  But the abortion industry's corruption goes deeper than most people would think: from threatening women's lives with dangerously bad medical advice, to protecting child sex-trafficking rings, to covering up statutory rape, to actions even more heinous.  Live Action's undercover exposés document these many abuses, so the whole world can see the horrors going on right in our backyards – and paid for with our tax money.
(510) 854-9867; 2200 Wilson Blvd, Suite 102, PMB 111, Arlington, Va 22201; info@liveaction.org
www.liveaction.org
180 The Movie

Public Advisory - Graphic Content - a 33 minute video that has turned many from pro-choice to pro-life. Ray Comfort takes the issue of abortion in the light of the Jewish holocaust to the streets. The program contains graphic images. Viewer discretion advised.