Considering Parenthood?
Many local organizations want to help you succeed as a parent! Visit their websites below, and feel free to give us a call if you have questions.
Pregnancy Care Center

Pregnancy testing, STD testing, sonograms, post abortion healing, material assistance. Abortion, adoption, and parenting information.
24/7 Hotline (800) 712-4357; (210) 614-4124; 7210 Louis Pasteur Drive
www.sapregnancy.com
Allied Women's Center

Free pregnancy testing, sonograms, and material assistance.
(210) 224-7077; 102 Marshall Street and 4320 S Gevers St #100, San Antonio 
www.alliedwomenscenter.com
Seton Home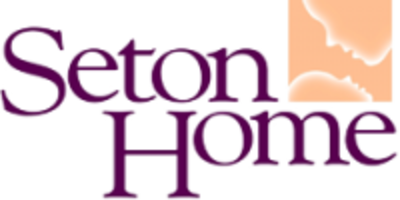 Seton Home works to break the cycle of abuse and poverty by providing a caring home, education, and support services necessary to transform the lives of pregnant and parenting teen mothers and their children.
(210) 533-3504; 1115 Mission Road. San Antonio, Tx 78210
www.setonhomesa.org
The Gabriel Project

The Gabriel Project provides material assistance for mothers in unexpected pregnancy.
San Antonio: (210) 428-7179 or (210) 563-0669; New Braunfels: (830) 481-0258
www.gabrielprojectsa.org
Any Baby Can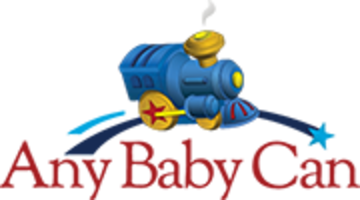 The mission of Any Baby Can is to serve families with children facing serious health or developmental challenges.
San Antonio: (210) 227-0170; New Braunfels: (800) 524-3755; 217 Howard, Tx 78212 
www.anybabycansa.org
Dignity Women's Center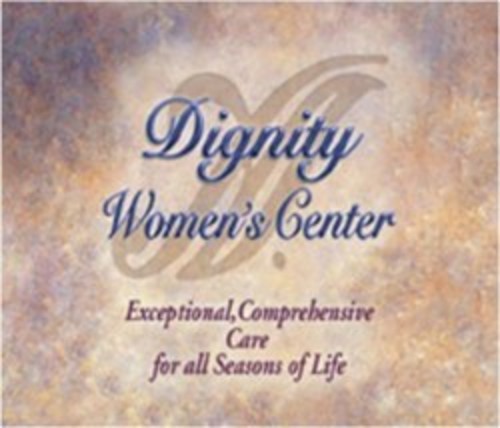 Dignity Women's Center is committed to promoting the dignity of every woman by providing care for her total person - mind, body, and soul.
Services offered: Obstetrics, gynecology, infertility, natural hormones and menopause, natural family planning, robotic surgery.
Also counseling in depression, anxiety, trauma, grief, post abortion, disordered eating, infertility, and marriage.
(210) 593-4392; 4499 Medical Drive #151, San Antonio, Tx 78229
www.dignitywomenscenter.com

Sanctuary of Hope