National News: SACFL Out Front
Heartbeat Law - Sept. 1, 2021
As a 501(c)3, the San Antonio Coalition for Life does not endorse a candidate or party. The following organizations fight for prolife legislation but are not associated with SACFL in any way. Voter guides will be posted as they become available.                 
Texas Alliance for Life

Texas Alliance for Life is a statewide non-profit organization of people committed to protecting the fundamental right to life of all innocent human beings and to promoting respect for their value and dignity from the moment of conception until natural death using peaceful, legal means.
(512) 477-1244; 8000 Centre Park Drive, Suite 380, Austin, Tx 78754
www.texasallianceforlife.org
Texas Right to Life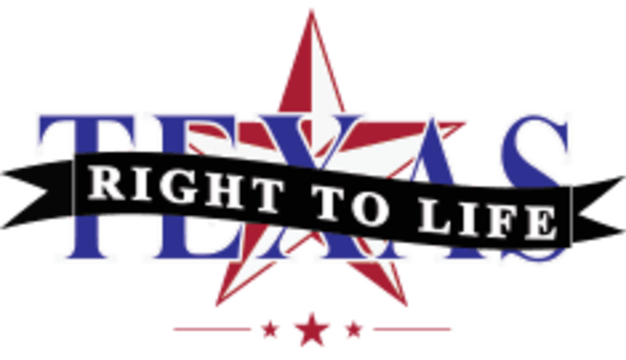 Texas Right to Life legally, peacefully and prayerfully protects the God-given Right to Life of innocent human beings from fertilization to natural death. 
(713) 782-LIFE; 4500 Bissonnet St., Suite 305, Bellaire, Tx 77401
www.texasrighttolife.com
Texas Baptists

The Baptist General Convention of Texas encourages, facilitates and connects churches in their work to fulfill God's mission of reconciling the world to himself.
(888) 244-9400; 7557 Rambler Road, Suite 1200, Dallas, Tx 75231
www.texasbaptists.org